Featuring Kobe, a Mixed Breed, Large (over 44 Lbs Fully Grown) Dog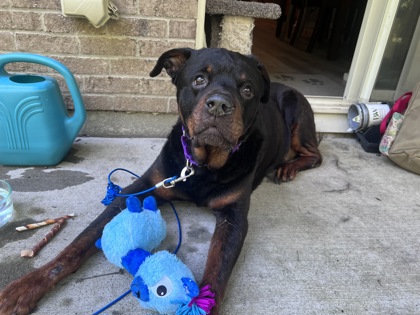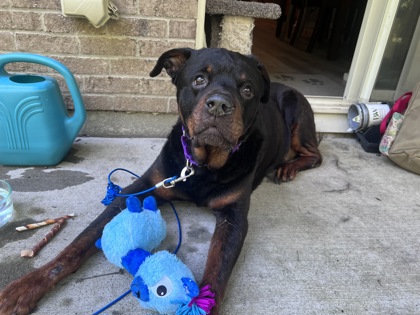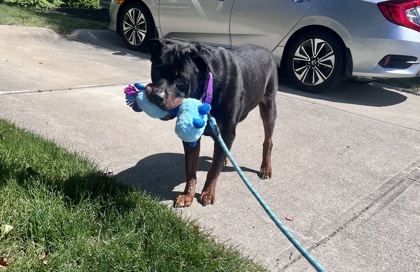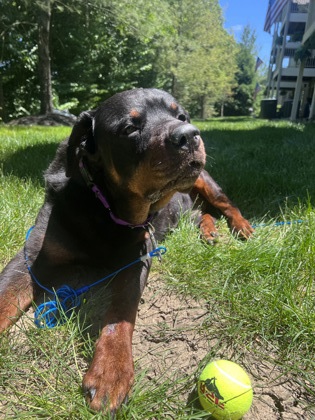 Looks Like:
Mixed Breed, Large (over 44 lbs fully grown)
Primary Coat Color:
Black
Estimated Age:
10 Year(s)
What We Think We Know About Kobe
Meet Kobe - your buddy for sushi or basketball! This 10yo is ready for retirement life, low key & fabulous. He would much rather spend all day laying in the backyard supervising a bbq or on a rug rolling his eyes at a ref than go for a run - which means he is always there to agree with you when you declare yourself world's best chef & ref!


His latest foster loved spending the day with him while she worked in the yard & chatted with neighbors, Kobe is content to be a sentry - not distracted by squirrels, dogs, or other noises!


If you are looking for the bestest Kobe to spend summer evenings with, reach out today!