Featuring Calica, a Domestic Medium Hair Cat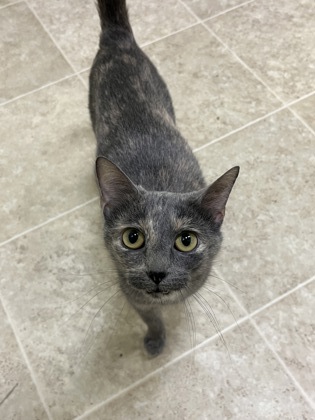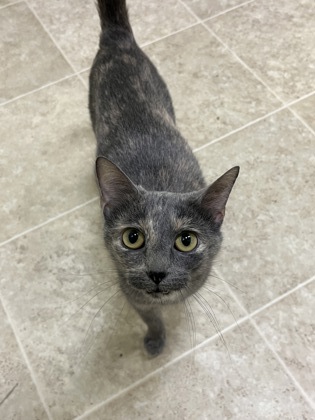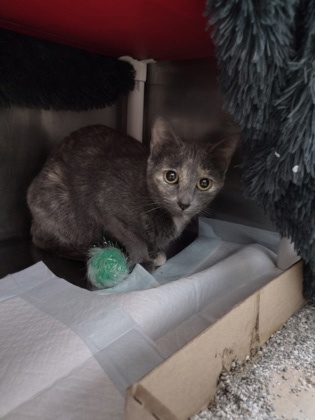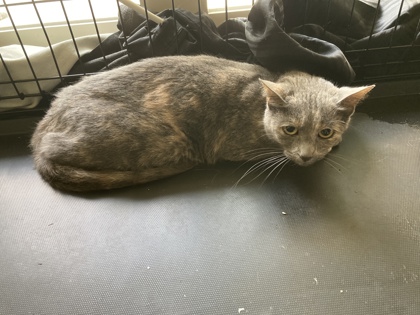 Looks Like:
Domestic Medium Hair
Location:
Purrfect Day Cafe (Offsite)
What We Think We Know About Calica
Calica is the type of girl who lives in the moment and experiences life deeply. If a thought crosses her mind or a feeling arises, Calica wouldn't dream of leaving it to stew in the back of her mind- she shares every detail! Being accompanied by such an observant, vibrant gal will certainly keep your life from ever getting dull; she's always there to offer a perspective to ponder, or sometimes she's just rambling (but everything she says is interesting nonetheless- she's an intellectual). Calica is always so happy to make new friends, especially when they've got a good set of ears for listening and an even better set of hands for petting! When she's not talking away, she loves to follow you at your heels, weaving in and out of hiding spots while she stays hot on your trail. She's certainly a charmer, if nothing else! Calica's at her wits end looking for someone to talk to and spend time with; if you think you'd make a good team, come pick her up today at the Purrfect Day Cat Cafe in Covington!