Featuring Buster, a Mixed Breed, Large (over 44 Lbs Fully Grown) Dog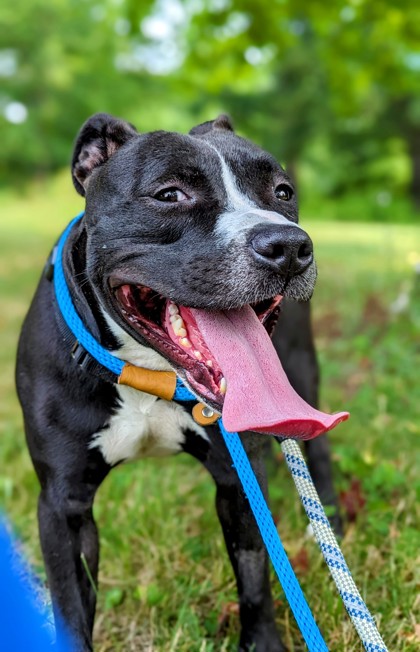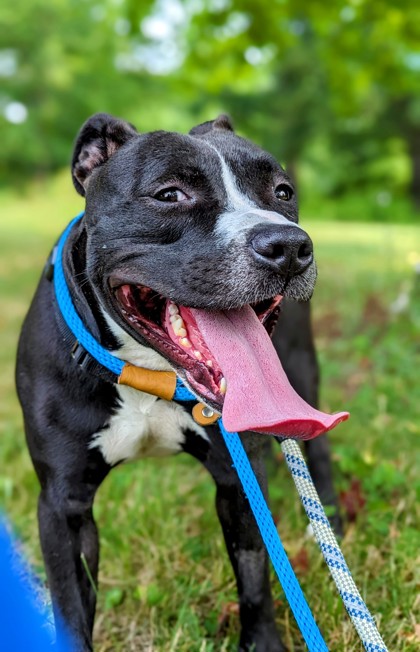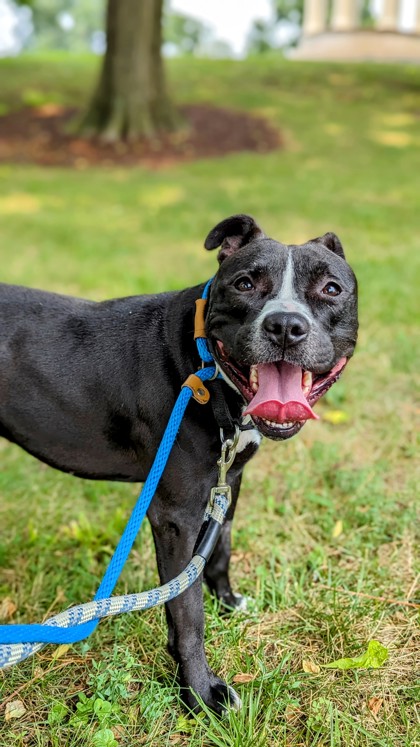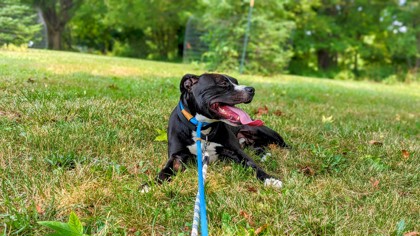 Looks Like:
Mixed Breed, Large (over 44 lbs fully grown)
Primary Coat Color:
Black
What We Think We Know About Buster
Introducing Buster, the perfect match for those seeking a calm and devoted canine companion. Buster's low to medium energy levels make him an ideal partner for relaxed living, enjoying short, peaceful walks. Buster is a well-behaved boy on a leash. While he's still mastering the art of snuggling, he's learning the joys of cuddling and bonding with his special humans. Trust may take a little time to blossom, but his loyalty knows no bounds.

This smart pup is already potty trained and is on a mission to explore the world of toys. He may bark when someone approaches the door, showing his protective side, but otherwise, he's as calm as can be. No jumping, no excessive barking, and no whining-Buster is a true gentleman. Ask for him today!