Featuring Bender, a Mixed Breed, Large (over 44 Lbs Fully Grown) Dog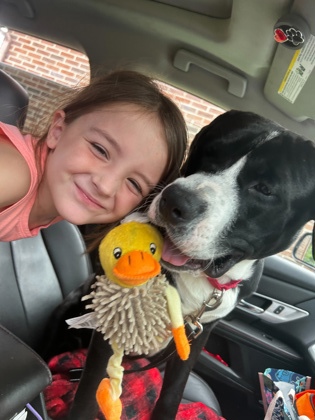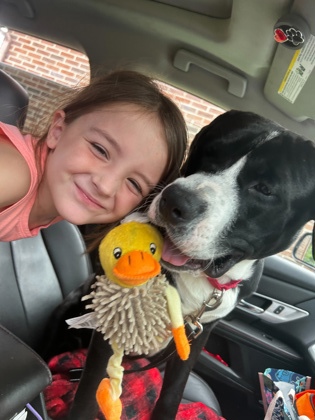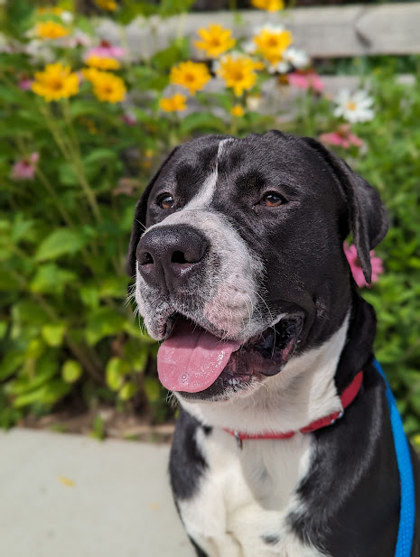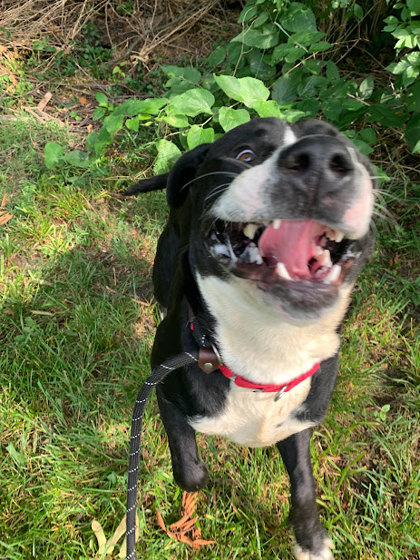 Looks Like:
Mixed Breed, Large (over 44 lbs fully grown)
Primary Coat Color:
Black
Location:
3949 Colerain Avenue
What We Think We Know About Bender
Introducing Bender, the shelter dog with a personality that's out of this world-just like his namesake! This lovable mutt is looking for a forever home where he can unleash his playful spirit and charm his way into your heart.

Bender may need some time to warm up to new people, but once he does, get ready for fun and adventure. Show him some love and tasty goodies, and you'll have a loyal companion by your side. If you're an active soul in need of a hiking buddy or running partner, look no further than Bender. Together, you'll conquer trails and explore new horizons, making memories that would rival any episode of Futurama.

If you're ready for a dog who's as entertaining as Bender (but a lot more empathetic), come meet this charming canine. Bender is waiting to bring his unique brand of fun and companionship into your life. Adopt him today, and let the adventures begin!

If his location is listed as shelter he is available to meet any day 1-6 pm at 4210 Dane Ave. If he is listed as location: foster home he is available to meet by emailing foster@cincycare.org.