Featuring Knobby, a Mixed Breed, Large (over 44 Lbs Fully Grown) Dog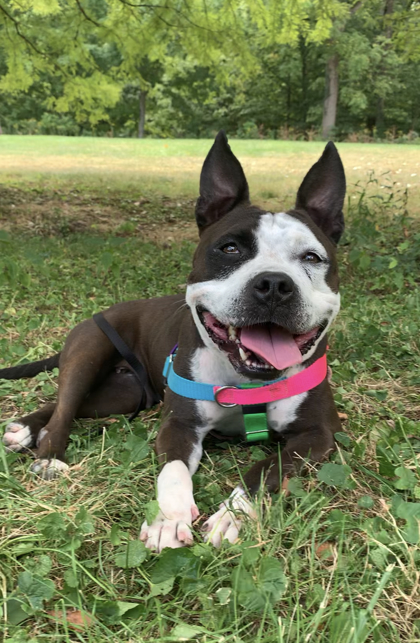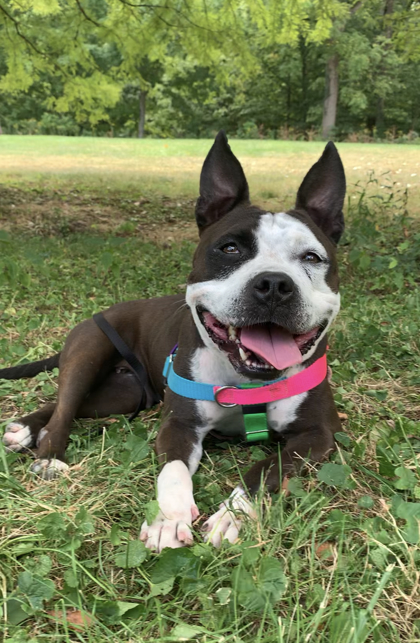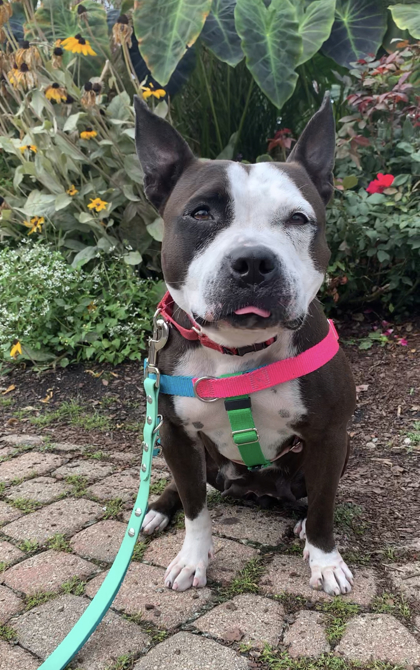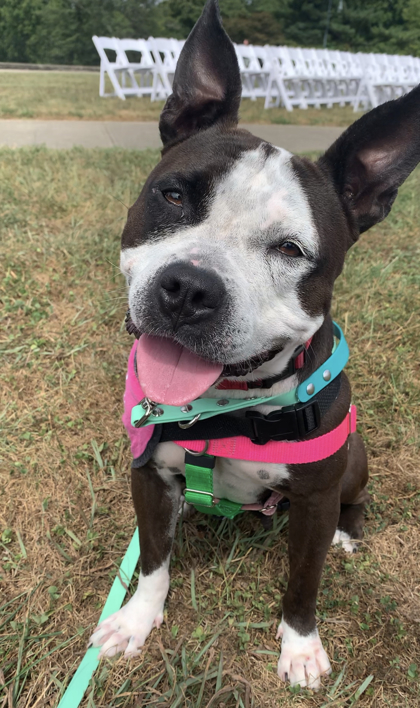 Looks Like:
Mixed Breed, Large (over 44 lbs fully grown)
Primary Coat Color:
Black
What We Think We Know About Knobby
Meet Knobby, the charming and compact female dog who's ready to steal your heart. This little lady is not only incredibly cute but also loves people with all her heart.
Knobby has recently been found to be a gentle and dainty player with other dogs, showing her affable nature. If you have potential canine siblings at home, we recommend a meet-and-greet at the shelter to ensure a perfect match.

During her time in the foster office, Knobby proved to be an excellent office buddy, showcasing signs of being potty-trained. She's a well-mannered and polite companion. She also has a playful nature and loves toys like jolly balls, tugs, and stuffy toys, and she will entertain herself or sit nicely and wait for you to share in the fun! She is an adorable snuggly little thing.

Don't miss the chance to welcome this adorable and affiliative sweetheart into your life. Contact us today to make Knobby a cherished member of your family!