Featuring Grain, a Mixed Breed, Medium (up To 44 Lbs Fully Grown) Dog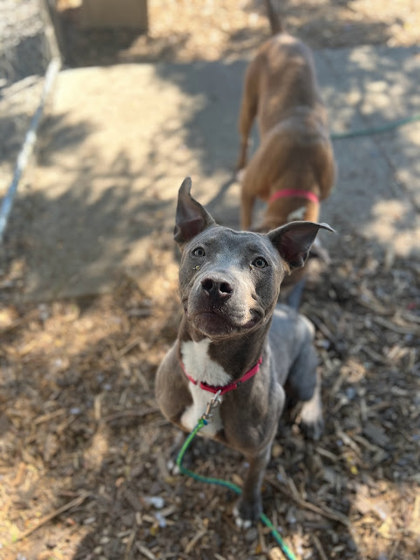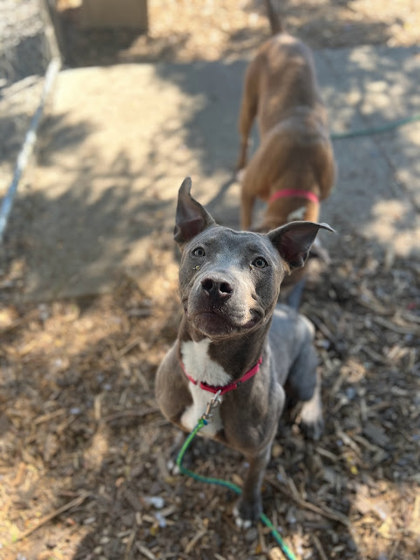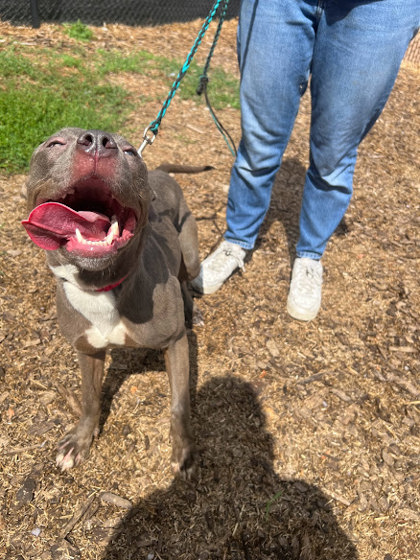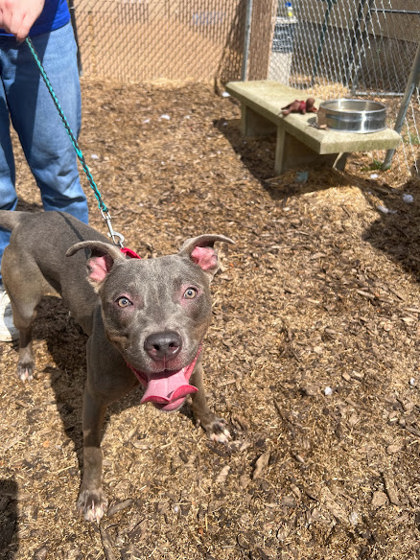 Looks Like:
Mixed Breed, Medium (up to 44 lbs fully grown)
What We Think We Know About Grain
Meet Grain, your future 'flour' mate! This adorable pup is the whole 'wheat' package - full of love, energy, and a sprinkle of mischief. Whether you're into long walks or just 'loafing' around, Grain is the perfect companion to 'rise' and shine with every day. Don't miss out on this 'grain't' opportunity - adopt Grain and add a little extra 'yeast' to your life!