Featuring Epi, a Mixed Breed, Medium (up To 44 Lbs Fully Grown) Dog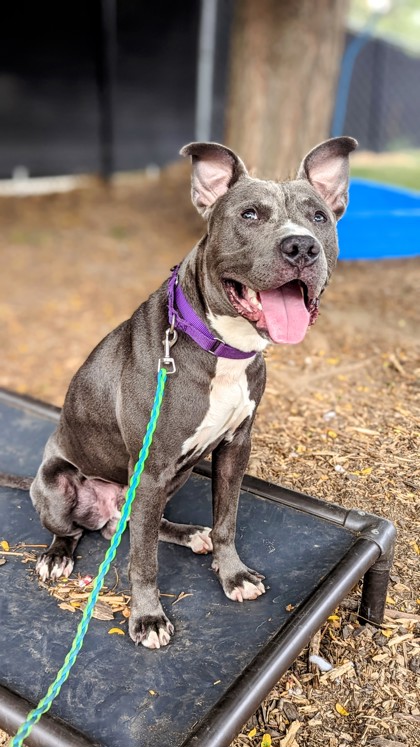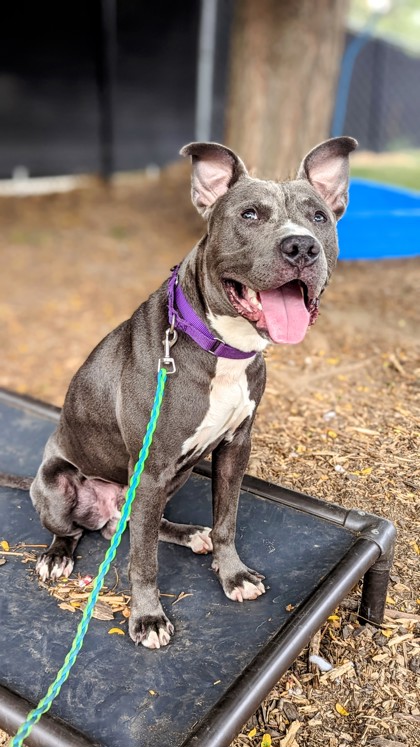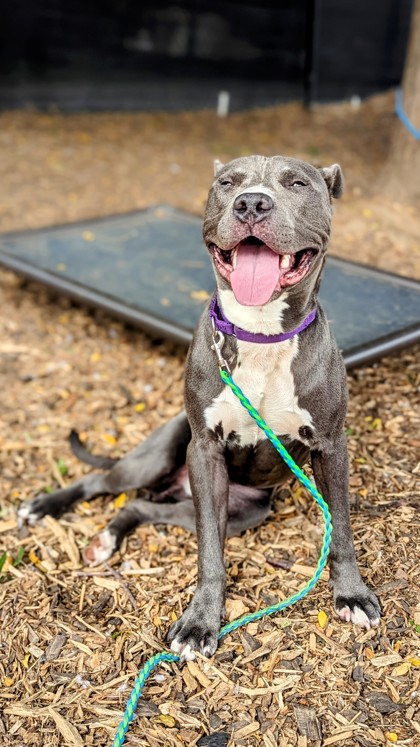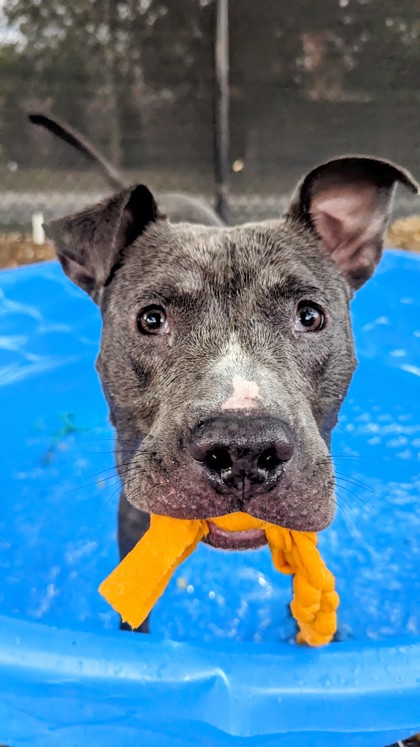 Looks Like:
Mixed Breed, Medium (up to 44 lbs fully grown)
Location:
3949 Colerain Avenue
What We Think We Know About Epi
Meet Epi, the tail-wagging dynamo with a heart fueled with love! This pup's zest for life is infectious, as he bounds into every playtime with the enthusiasm! Epi's favorite pastime? A game of fetch that'll get his heart and legs racing!

But don't worry, this spirited furball also has a softer side. Epi's a certified cuddlebug, wrapping you in warmth like your favorite blanket. Speaking of blankets, Epi's an aficionado, and he'll turn any spot into a cozy nest.

When it comes to socializing, Epi's no stranger to sharing the love. He's a playful guy who'll inject joy into your life!

Ready to add some adrenaline (and a whole lot of love) to your life? Epi's your prescription for a lifetime of tail-wagging adventures! Adopt him today and let the fun begin!

If his location is listed as shelter, meet him any day at 3949 Colerain Ave. From 1-6 pm!

If his location is listed as foster home, email foster@cincycare.org to meet him!