Featuring Dean, a Mixed Breed, Medium (up To 44 Lbs Fully Grown) Dog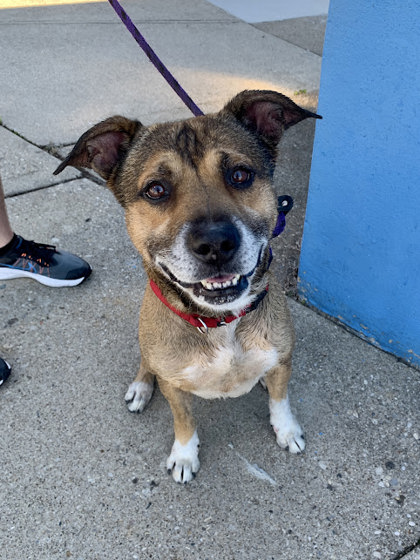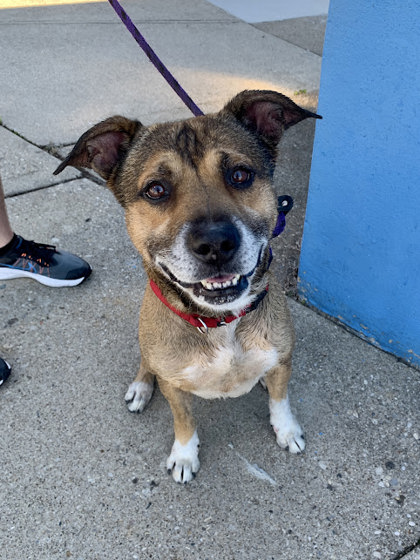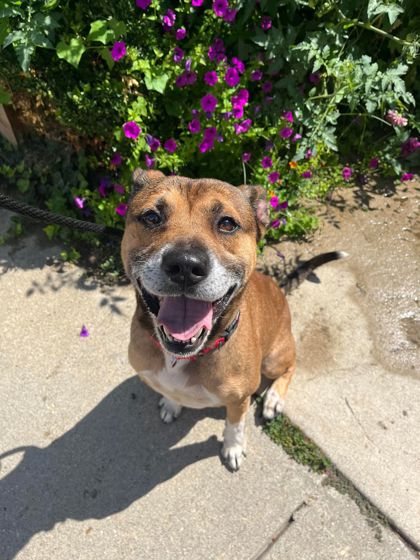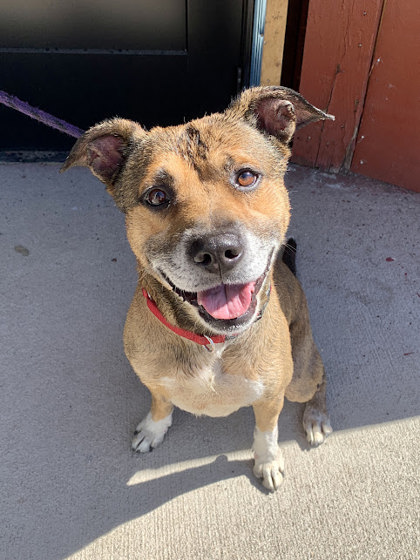 Looks Like:
Mixed Breed, Medium (up to 44 lbs fully grown)
Primary Coat Color:
Black
Location:
3949 Colerain Avenue
What We Think We Know About Dean
Meet Dean, the ideal addition to your family! Dean is friendly with people and loves to get affection. On a recent day trip with a volunteer, he proved his excellent behavior and even showed off his command skills with a flawless "stay." A medium-sized dog with a heart of gold, Dean's energy perfectly balances with his well-behaved nature.
Dean loves outdoor adventures - whether it's a game of fetch in the backyard or exploring on long walks. While he enjoys marking his territory, his indoor habits are impeccable, showcasing his potty-trained expertise.
This all-rounder is a treat for active families or adults seeking a companion for exciting outdoor activities. Dean's silence is golden - no barking here - and his excitement for walks and car rides is bound to make you smile.

Ask for this sweet boy today!