Featuring Bob Barker, a Mixed Breed, Large (over 44 Lbs Fully Grown) Dog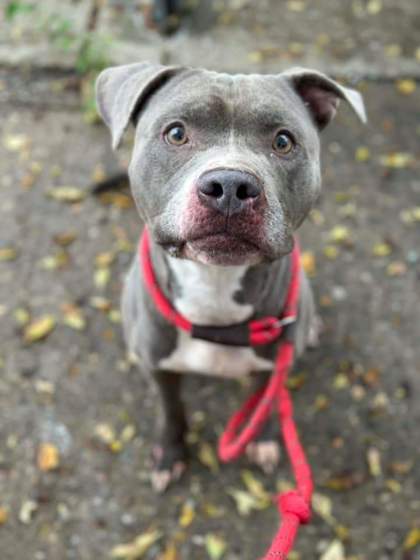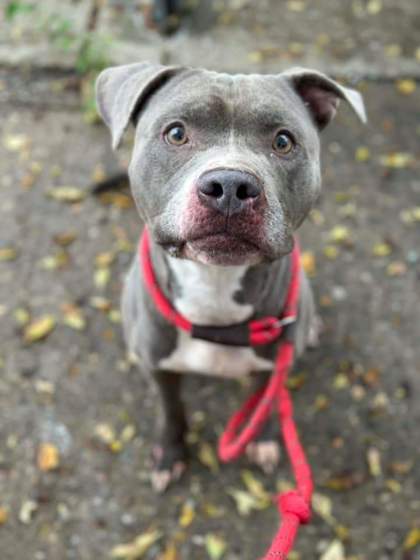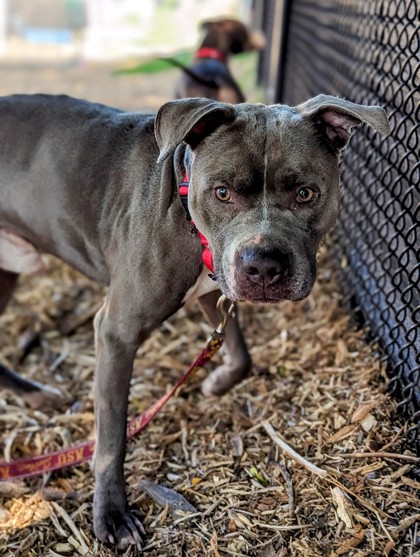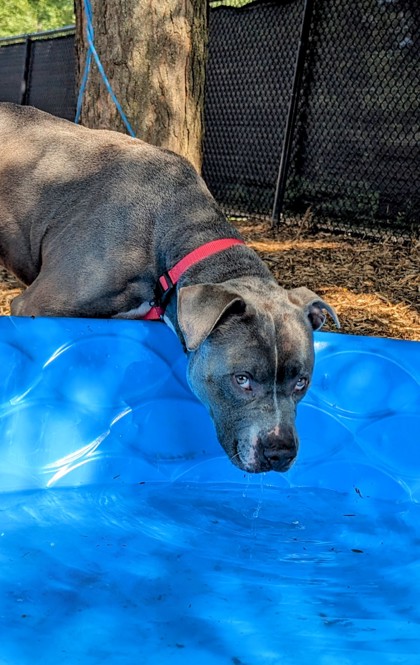 Looks Like:
Mixed Breed, Large (over 44 lbs fully grown)
What We Think We Know About Bob Barker
Meet Bob Barker, your new canine companion! Bob is a mellow and easygoing male dog who's an absolute joy to have on a leash, rarely pulling and making your walks a breeze. He's a road trip enthusiast, taking naps while cruising in the car.

Bob's love for the great outdoors is evident, as he relishes rolling around in the grass, leaving his scent and spreading happiness everywhere he goes. He's the perfect coexistence partner, showing no interest in play but always interacting appropriately, and he's tolerant with other dogs.

Bob is a sweet soul who thrives on companionship and would appreciate some patience while he learns to feel safe when left alone. If you're looking for a calm, affectionate, and loving furry friend, Bob Barker is ready to fill your heart with happiness. Don't miss the chance to bring him into your life!

If listed at the shelter location, meet them any day 1-6pm at 3949 Colerain Avenue or 4210 Dane Avenue. If listed in a foster home, email foster@cincycare.org to schedule a meet!