Featuring Alpha, a Mixed Breed, Medium (up To 44 Lbs Fully Grown) Dog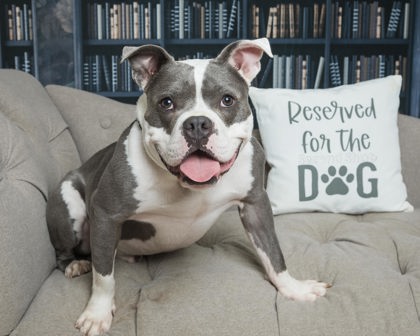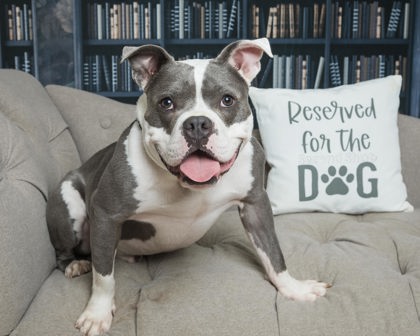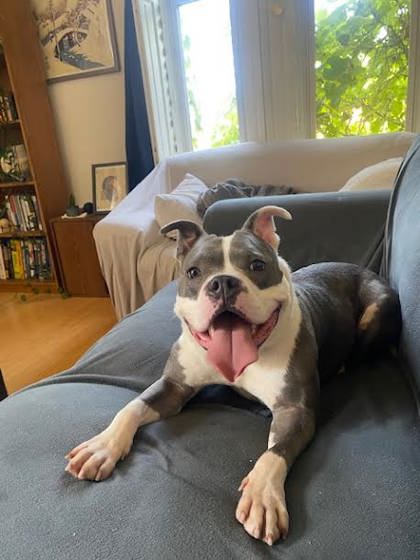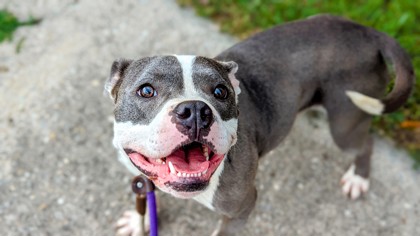 Looks Like:
Mixed Breed, Medium (up to 44 lbs fully grown)
What We Think We Know About Alpha
Meet Alpha - the best boy! This goofball is sure to win your heart with his adorable antics. He's a 'paw-some' runner, but the moment you call his name, he'll gallop right to you for some cuddles. With those cute wide eyes and his super wagging tail, he'll always brighten your day and make you giggle. With other dogs at the shelter, he is happy and bouncy, playing occasionally but mostly just hangs out! Looking for a loyal low riding companion? Alpha's got you covered! So why wait? Come meet this cutie and adopt him today!

If his location is listed as shelter, meet him any day at 3949 Colerain Ave, from 1-6 pm!
If his location is listed as foster home, email foster@cincycare.org to meet him!