Featuring Eddie Hall, a Mixed Breed, Large (over 44 Lbs Fully Grown) Dog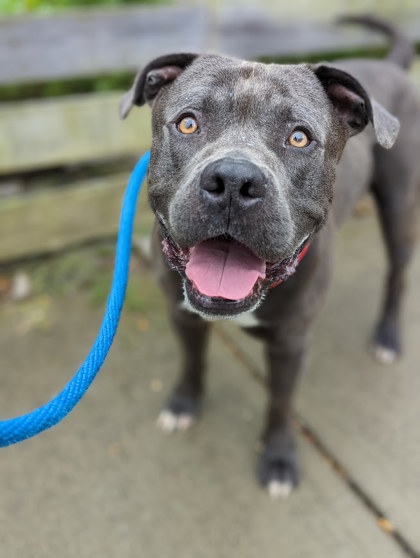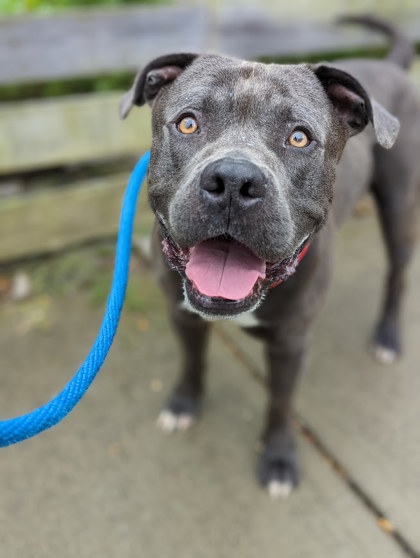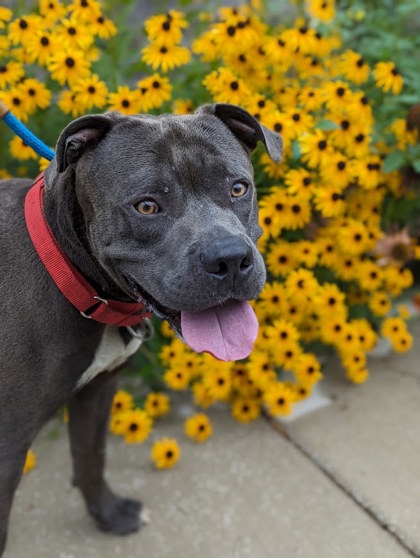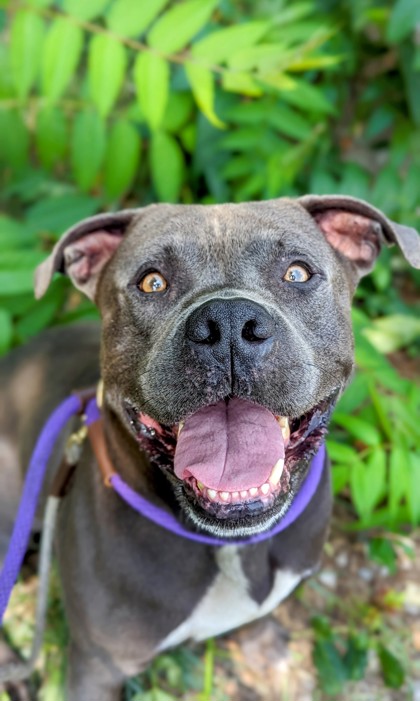 Looks Like:
Mixed Breed, Large (over 44 lbs fully grown)
Location:
3949 Colerain Avenue
What We Think We Know About Eddie Hall
Meet the one and only Eddie Hall, the gentle giant who's capturing hearts left and right! Volunteers can't get enough of this big boy's easygoing nature - he's a walking bundle of joy. On walks, Eddie's all about the journey, savoring every sight and smell like a true explorer.

Those captivating eyes of his will have you falling head over heels. Eddie's not just good looks though; he's got smarts too. He's mastered the art of sitting with finesse and takes treats like the true gentleman he is.

If you're ready for a grand adventure with a four-legged superstar, Eddie Hall is your ticket to happiness. Don't miss out on making memories with this big-hearted and headed boy!

If his location is listed as shelter, meet him at 4210 Dane Ave. or 3949 Colerain Ave. any day 1-6 pm, and if his location is listed as foster home, meet him by emailing foster@cincycare.org!