Featuring Bellow Boy, a Mixed Breed, Large (over 44 Lbs Fully Grown) Dog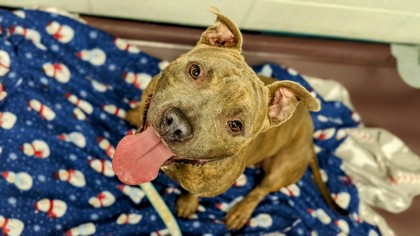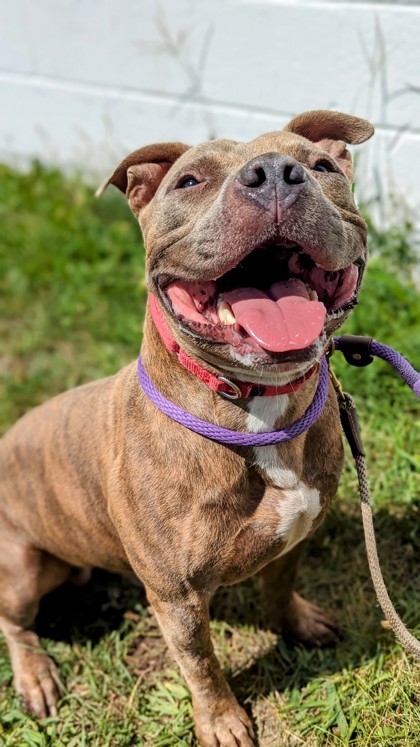 Looks Like:
Mixed Breed, Large (over 44 lbs fully grown)
Location:
3949 Colerain Avenue
What We Think We Know About Bellow Boy
Ready for a charming addition to your life? Look no further than Bellow Boy! With his adorable brindle coat and a heart full of sweetness, he's the perfect package. Bellow Boy's intelligence shines as he confidently sits and works for snacks - a dream for training enthusiasts.

This handsome lad is a treat magician, taking them gently from your hand. When he's not impressing you with his manners, he's all about playtime, especially with tug toys. If you're seeking a loyal and fun-loving companion, Bellow Boy is ready to charm his way into your heart!

If his location is listed as shelter, meet him at 4210 Dane Ave. or 3949 Colerain Ave. any day 1-6 pm. If his location is listed as foster home, meet him by emailing foster@cincycare.org!