Featuring Mallard, a Mixed Breed, Large (over 44 Lbs Fully Grown) Dog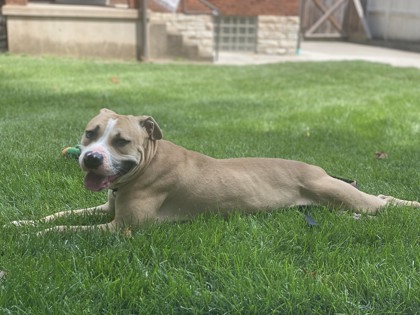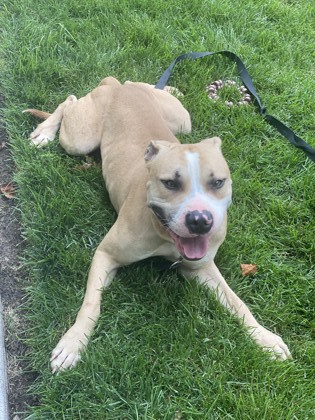 Looks Like:
Mixed Breed, Large (over 44 lbs fully grown)
Primary Coat Color:
Sandy
Location:
3949 Colerain Avenue
What We Think We Know About Mallard
Meet Mallard, the pup who's ready to make a splash in your heart! He's a social butterfly in the dog world, enjoying playful moments and chill hangouts alike. Just like a duck to water, he effortlessly fits in.

Mallard's grass-rolling skills are a sight to behold, and meeting new people is his favorite adventure. His love for play is infectious, making every day a pond of fun. If you're ready to add a dose of joy and laughter to your life, adopt Mallard and let the quack-tastic times begin!

If his location is listed as shelter, meet him any day 1-6 pm at 4210 Dane Ave. or 3949 Colerain Ave.! If his location is listed as foster home, email foster@cincycare.org to meet him!