Featuring Gina, a Mixed Breed, Large (over 44 Lbs Fully Grown) Dog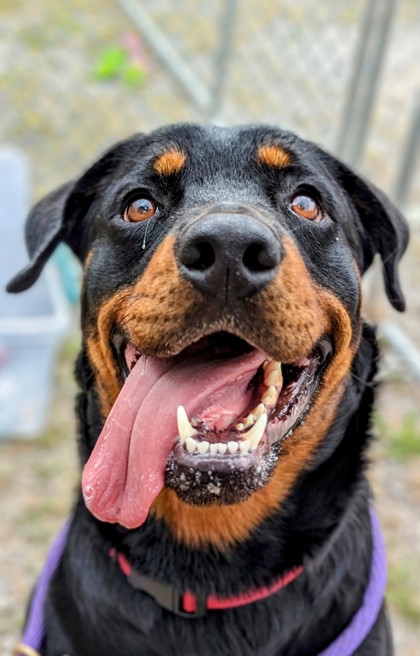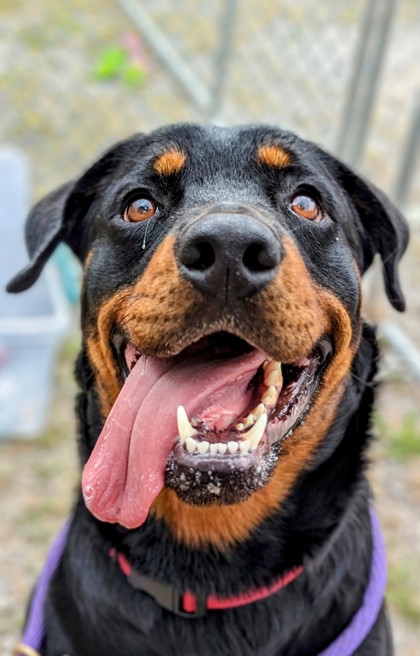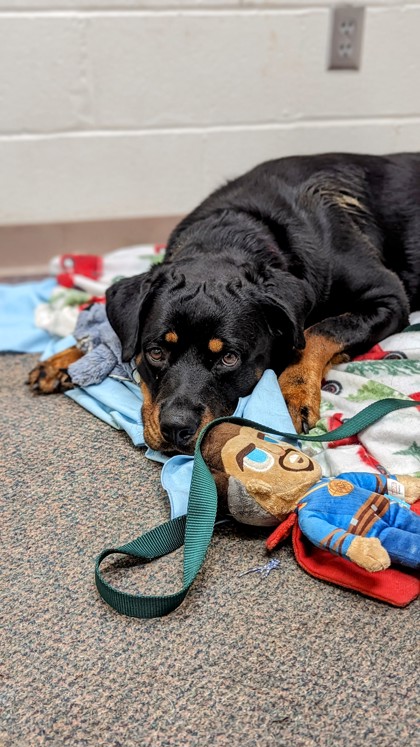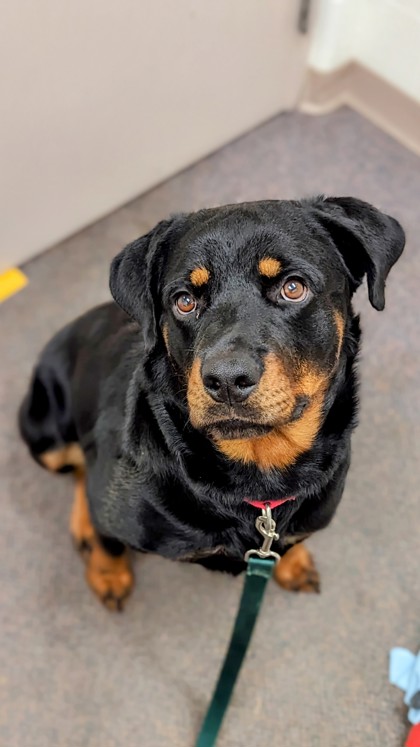 Looks Like:
Mixed Breed, Large (over 44 lbs fully grown)
Primary Coat Color:
Black
Location:
3949 Colerain Avenue
What We Think We Know About Gina
Say hello to Gina, a stunning girl with a heart of gold! While she takes a moment to get acquainted, once she warms up, she will give you some kisses. Her joy is palpable during leisurely walks.

Gina's love for comfy blankets is unparalleled - naptime is her forte. Catch her stealing a few kisses and playful nibbles on her favorite toys. Yearning for a change of scenery, Gina dreams of stepping out of the shelter and into your welcoming arms.

If you're ready to embrace a world of canine companionship and endless love, Gina is ready to grace your life with her radiant presence.

If her location is listed as shelter, meet her at 4210 Dane Ave. or 3040 Colerain Ave. from 1-6 pm any day! If her location is listed as foster home, meet her by emailing foster@cincycare.org!