Featuring Gerald, a Mixed Breed, Medium (up To 44 Lbs Fully Grown) Dog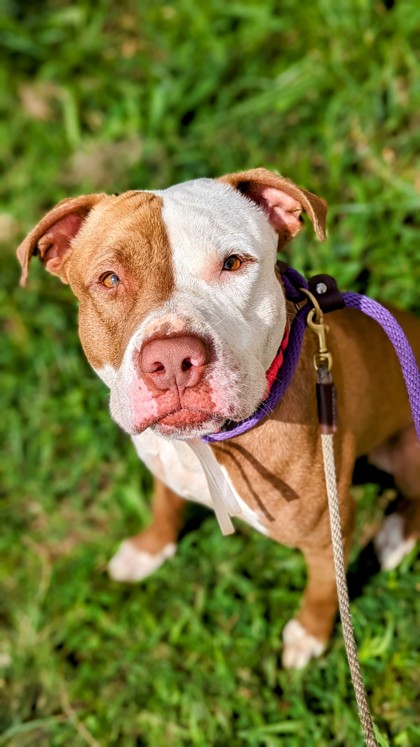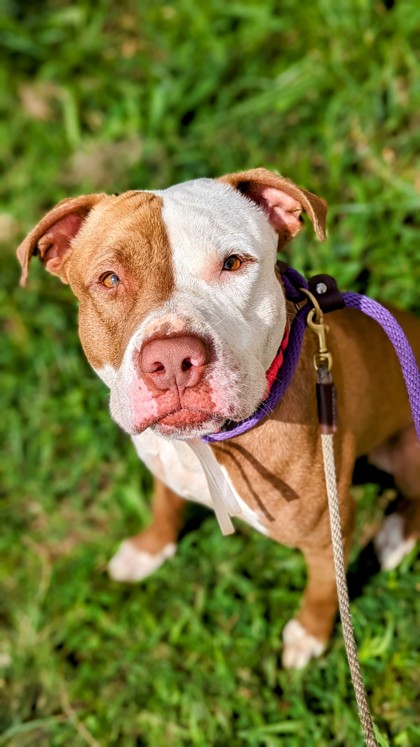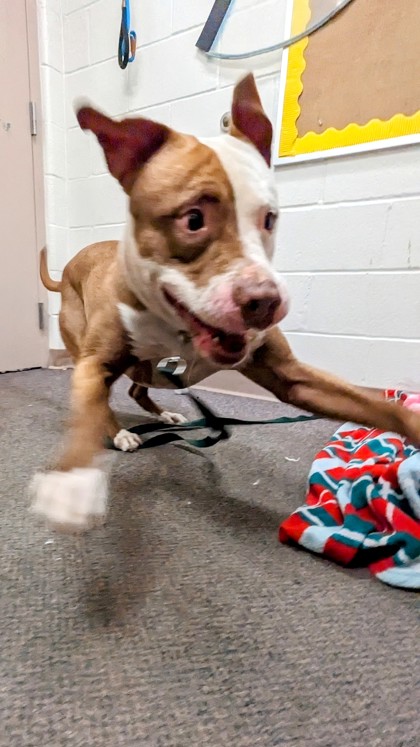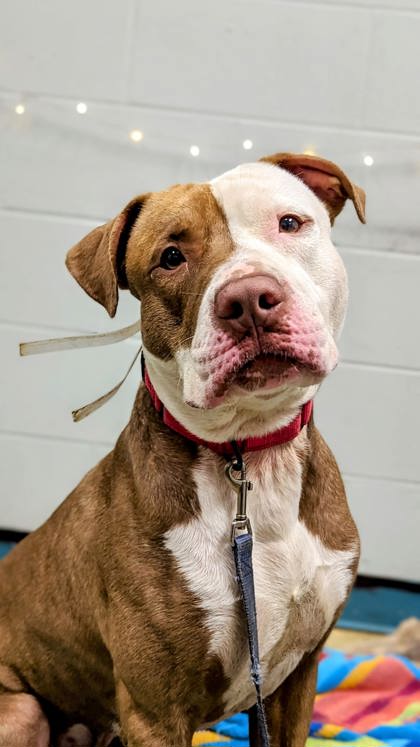 Looks Like:
Mixed Breed, Medium (up to 44 lbs fully grown)
Primary Coat Color:
Brown
Location:
3949 Colerain Avenue
What We Think We Know About Gerald
Meet Gerald, a goofy, good boy! This guy is all about toys - he'll toss his toys in the air and pounce on 'em like it's a circus act. Gerald's a pro at sitting and giving you his paw when he's in the mood to impress, but don't be surprised if he takes a treat, carries it around like treasure, and then decides it's not for him after all - he's got a silly (and stubborn) streak a mile wide. Gerald has the best zoomies, and is the kind of dog who'll challenge you and keep you smiling - you know, the best kind of dog! Come meet Gerald today!

Meet Gerald at the Northside shelter (4210 Dane Ave. or 3949 Colerain Ave.) any day 1-6 pm! If the location is listed as foster home, email foster@cincycare.org to meet him!