Featuring Chasm, a Mixed Breed, Large (over 44 Lbs Fully Grown) Dog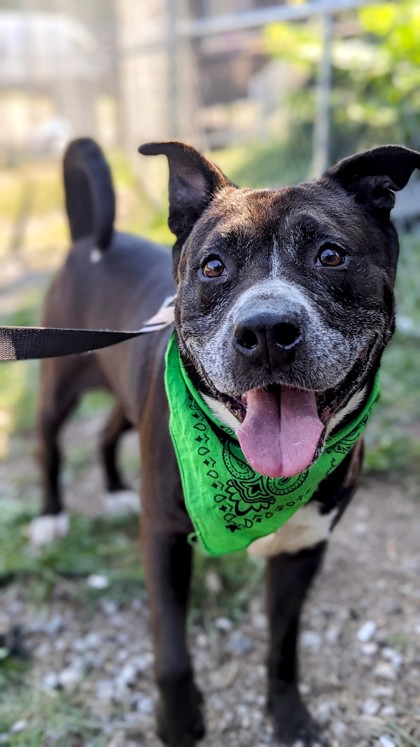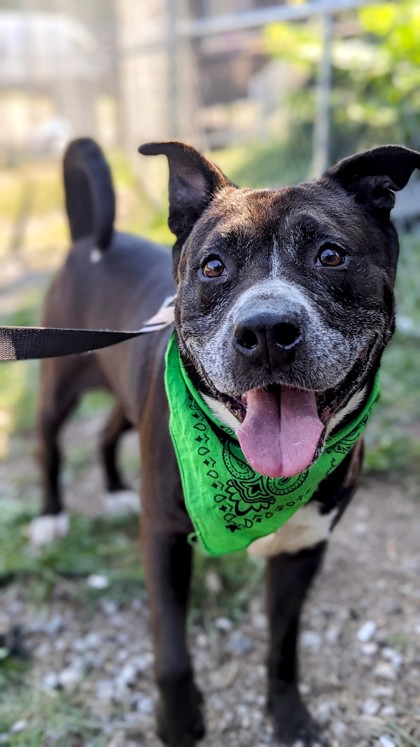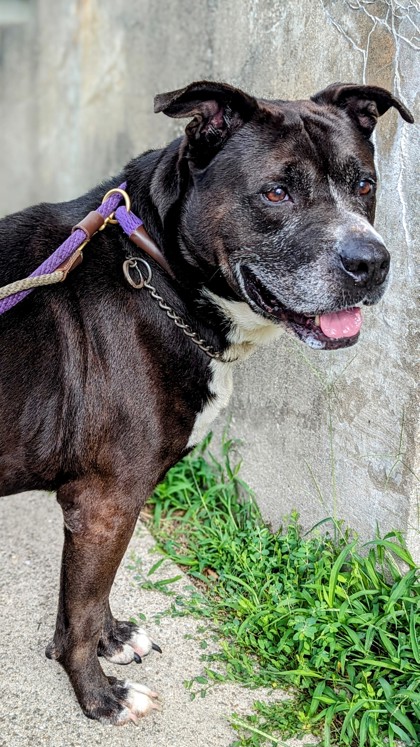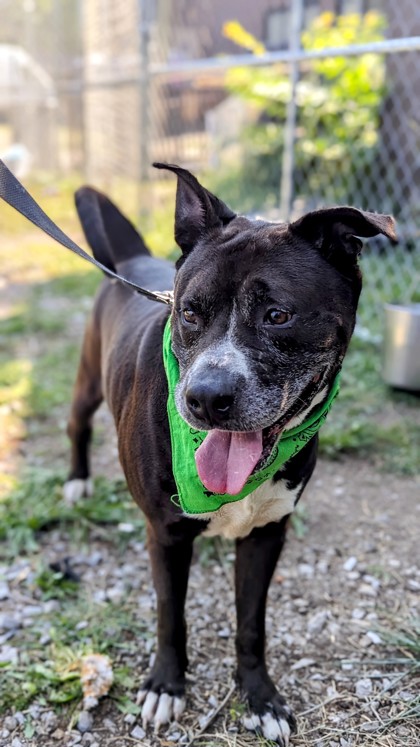 Looks Like:
Mixed Breed, Large (over 44 lbs fully grown)
Primary Coat Color:
Black
Location:
3949 Colerain Avenue
What We Think We Know About Chasm
Ready to welcome tranquility into your home? Chasm is the perfect match! This leash-walking maestro glides with grace, a slow and steady pace, no pulling in sight. On walks, he's both diligent and tidy, making pit stops for potty breaks and keeping his kennel clean.

Chasm's bed is his sanctuary, a soft cloud for peaceful dreams. In return for your love, he craves a serene haven. A calm household and a safe space to eat and rest makes his tail wag.

With Chasm, you've found a zen buddy who requires little but offers abundant loyalty. Embrace his calm energy and apply today to bring serenity and joy into your life.

If his location is listed as shelter, meet him at 3949 Colerain Ave. any day 1-6 pm! If his location is listed as foster home: meet him by emailing foster@cincycare.org!