Featuring Flicker, a Mixed Breed, Medium (up To 44 Lbs Fully Grown) Dog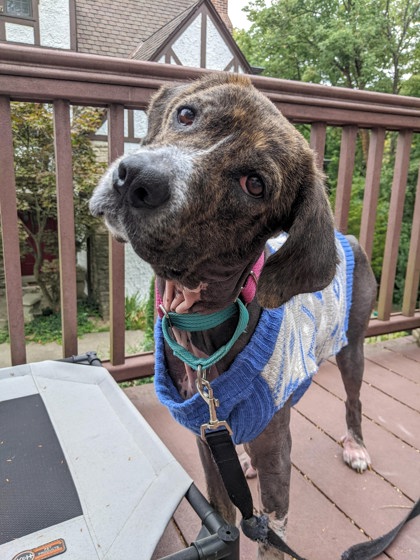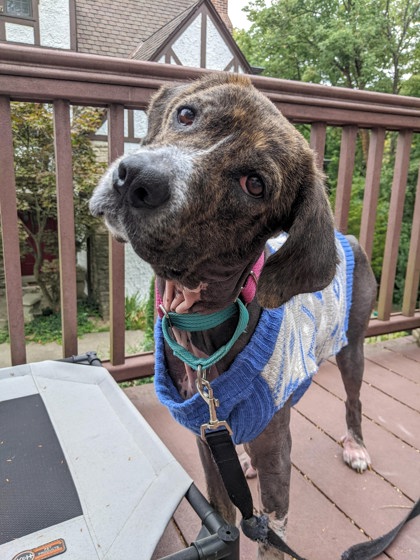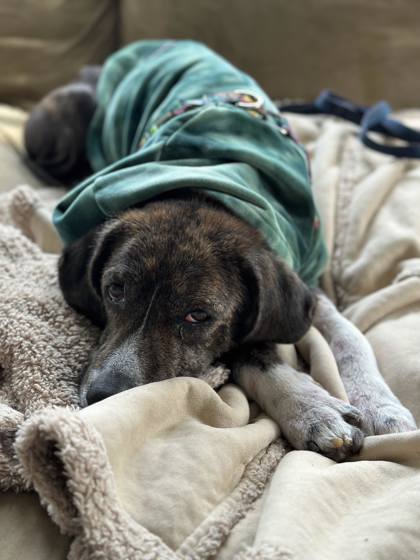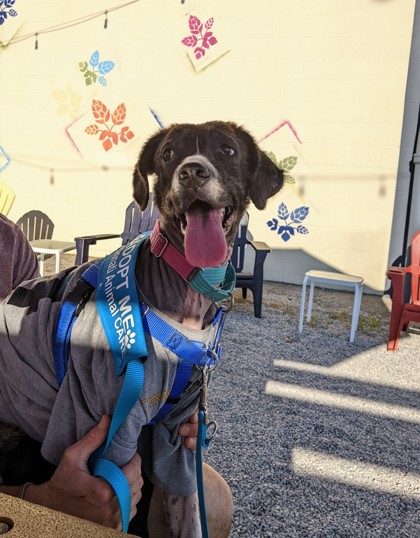 Looks Like:
Mixed Breed, Medium (up to 44 lbs fully grown)
What We Think We Know About Flicker
Looking for a furry friend who's both adorable and intelligent? Look no further! Flicker is a sweet and compact dog with a heart of gold. Her smarts shine through in her eagerness to please and her quick grasp of commands.

Flicker is the perfect companion - she's house trained and comfortable in her crate, but also trustworthy when left alone in a room. Her love for people is boundless, and she adores cuddles as much as she loves making new friends. Long walks? Flicker is your go-to hiking buddy, with medium energy that matches outdoor adventures. Flicker is also friendly with other dogs and greets them with a wagging tail!

Rest easy with Flicker by your side - she's a pro at sleeping through the night. Ready to welcome endless joy, intelligence, and cuddles into your life? Adopt Flicker today!