Featuring Maria, a Mixed Breed, Large (over 44 Lbs Fully Grown) Dog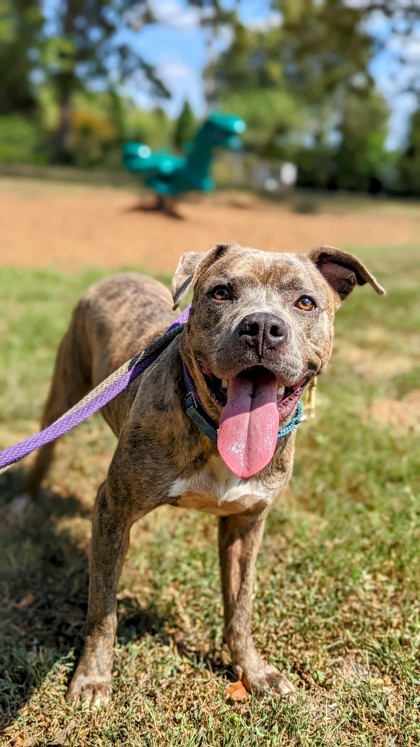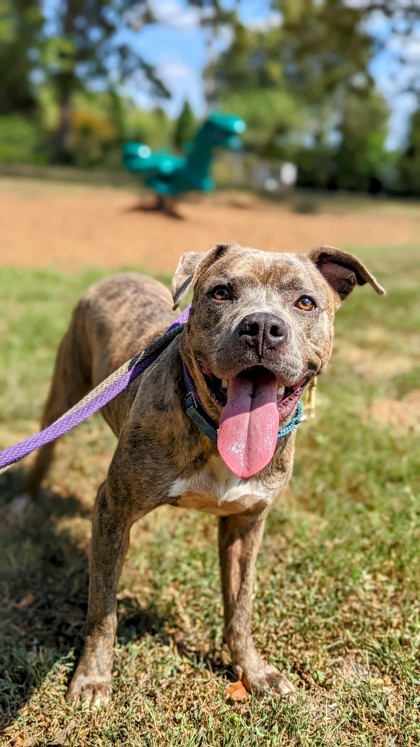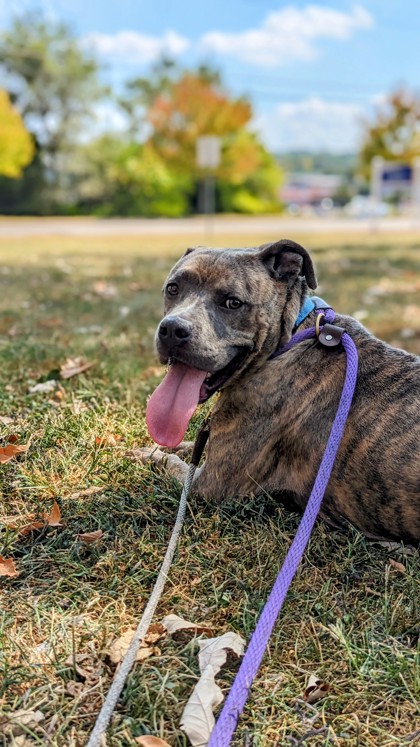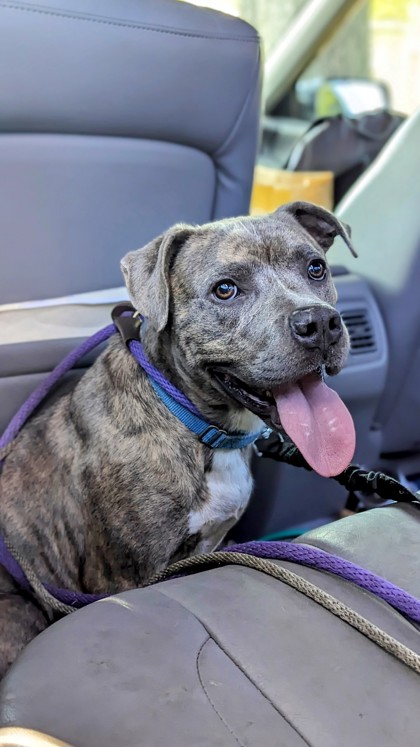 Looks Like:
Mixed Breed, Large (over 44 lbs fully grown)
Location:
4210 Dane Avenue
What We Think We Know About Maria
Meet Maria, a sweet 3-year-old female dog with a heart of gold. Maria is a 48-pound beauty with a striking brindle coat that's sure to turn heads.

Maria may be a bit shy and nervous at first, but her gentle nature will steal your heart. She loves observing the world around her and finds solace in quiet moments. Though car rides can make her a tad anxious, she enjoys the occasional treat from McDonald's - fries and burgers are her guilty pleasure!

The best part? Maria gets along wonderfully with other dogs. If you're ready to provide Maria with the patience and care she deserves, she'll reward you with a lifetime of loyalty and love. Come meet her today!

If listed a the shelter location, meet them any day 1-6pm at 3949 Colerain Avenue or 4210 Dane Avenue. If listed in a foster home, email foster@cincycare.org to schedule a meet!