Featuring Helen, a Mixed Breed, Medium (up To 44 Lbs Fully Grown) Dog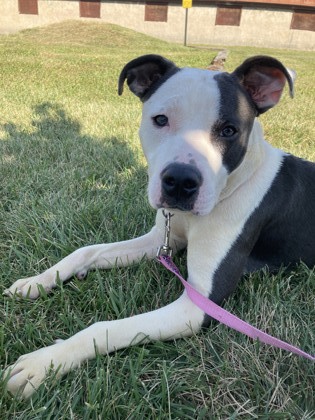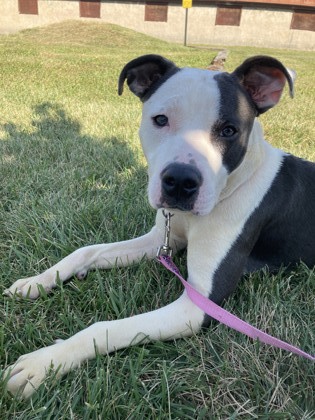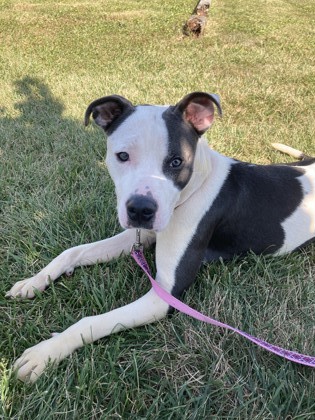 Looks Like:
Mixed Breed, Medium (up to 44 lbs fully grown)
Primary Coat Color:
White
What We Think We Know About Helen
Meet Helen, the charming canine companion you've been searching for! This lovely girl thrives in the company of other dogs, engaging in delightful playgroup activities. Helen's favorite pastime includes playfully nose booping her fellow fur friends and showcasing her goofy play bows. Although she's a tad shy, she is opening up to her volunteer walkers and staff more each day. Her heart is full of love waiting to be shared with her forever family. Don't miss the chance to welcome Helen into your home!

If her location is listed as shelter, meet her any day 1-6 pm at 4210 Dane Ave. Or 3949 Colerain Ave.!

If her location is listed as foster home, email foster@cincycare.org!