Featuring Fir, a Mixed Breed, Medium (up To 44 Lbs Fully Grown) Dog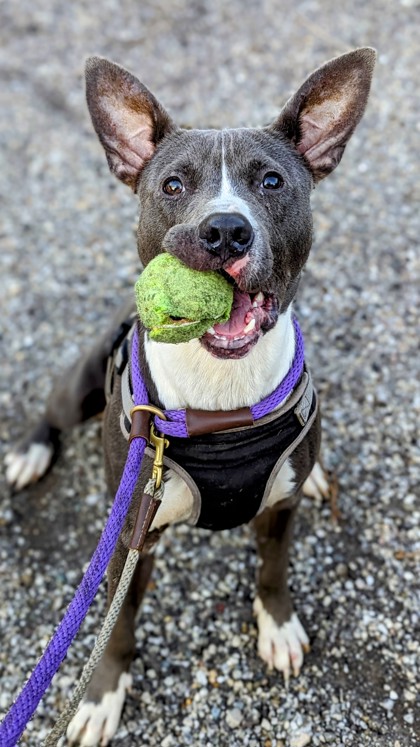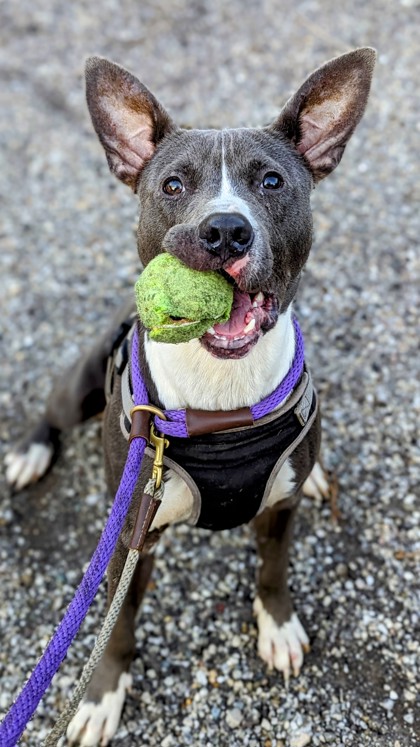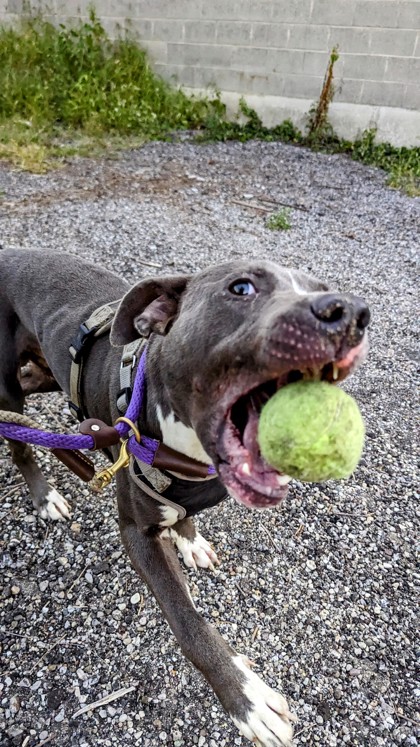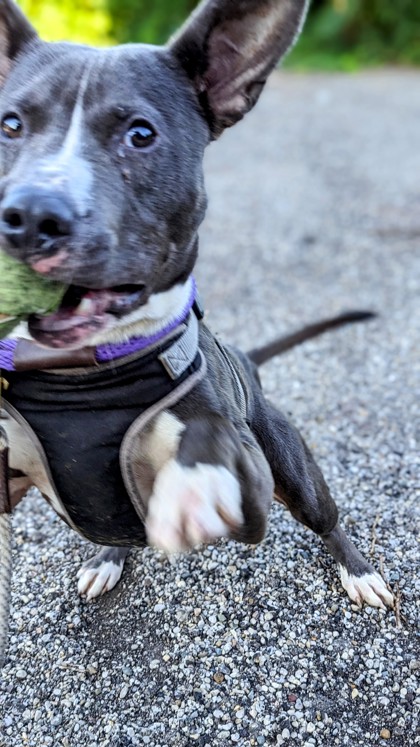 Looks Like:
Mixed Breed, Medium (up to 44 lbs fully grown)
Location:
3949 Colerain Avenue
What We Think We Know About Fir
Meet Fir, the wiggly and playful tennis ball enthusiast!

Fir is all about fun, and his joy shines brightest when he's holding tennis balls or sticks in his mouth. This energetic and happy dude is ready to bring a whole lot of playtime and smiles into your life. If you're looking for a spirited companion, Fir is your go-to guy!

If his location is listed as shelter, meet him any day 1-6pm!
If his location is foster home, meet him by emailing foster@cincycare.org!