Featuring Margaret, a Mixed Breed, Medium (up To 44 Lbs Fully Grown) Dog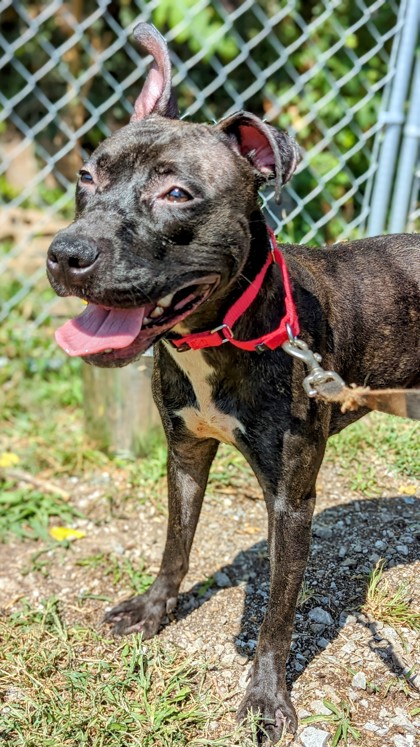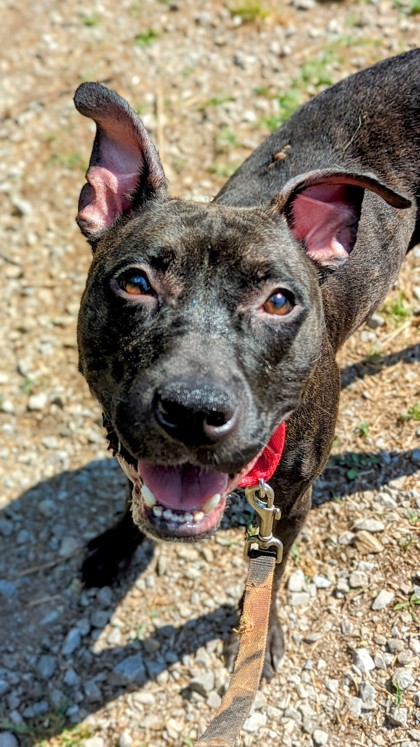 Looks Like:
Mixed Breed, Medium (up to 44 lbs fully grown)
Primary Coat Color:
Black
Location:
3949 Colerain Avenue
What We Think We Know About Margaret
Are you there adopters? It's me, Margaret,
the beautiful girl with a heart of gold.

Margaret may start out a bit shy, but her gentle nature shines through, especially when she's around other dogs. Lately, she's been opening up, revealing a playful side that's eager to bloom. Even wagging her tail, greeting, and offering a play bow or two!

But what Margaret wants most of all is a loving forever home where she can feel safe and cherished. The shelter can be a scary place for her, and she's ready to leave those worries behind. If you're ready to provide Margaret with the love and security she craves, you'll find in her a loyal and lovely companion. Don't miss out on this precious gem!

If her location is shelter, meet her any day 1-6pm!
If her location is foster home, email foster@cincycare.org to meet her!