Featuring Ada, a Mixed Breed, Large (over 44 Lbs Fully Grown) Dog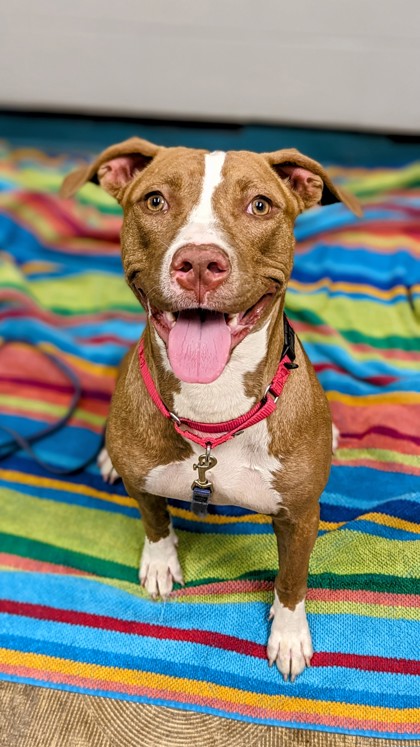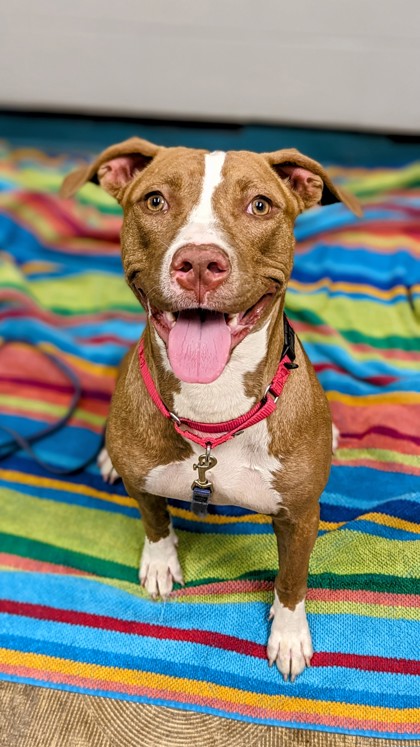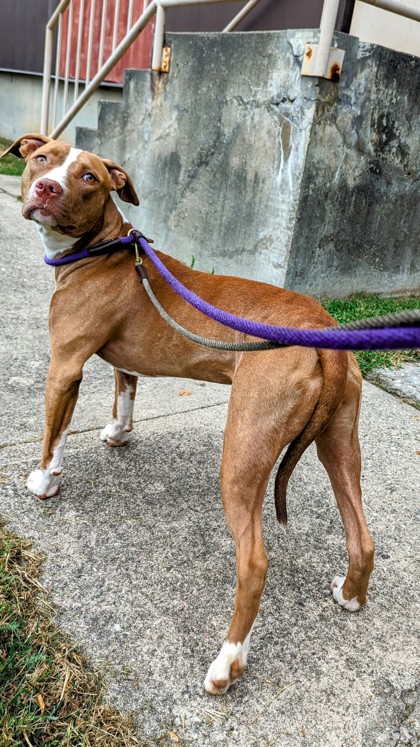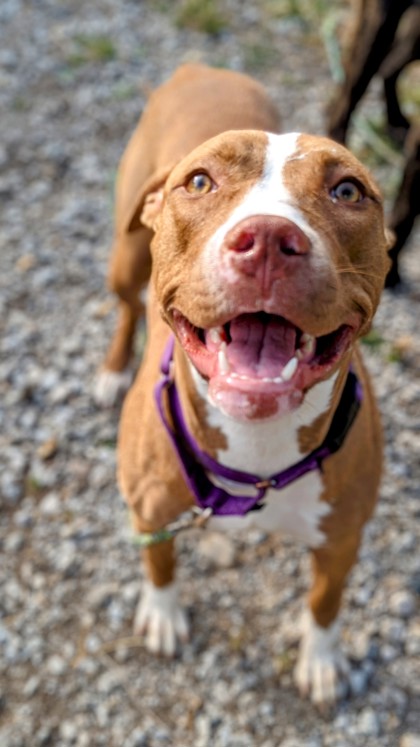 Looks Like:
Mixed Breed, Large (over 44 lbs fully grown)
Primary Coat Color:
Brown
Location:
3949 Colerain Avenue
What We Think We Know About Ada
Introducing Ada: Your Future Furry Friend!

Meet Ada, the sweetest wiggly girl with the most enchanting eyes!

Ada is a delightful companion who thrives on love and play. Her dog-friendly nature shines through in every playgroup, where she joyfully engages with her four-legged pals. She's the perfect playmate for your furry family members!

With Ada, you'll be greeted daily by her wiggly excitement and those mesmerizing eyes that will steal your heart. Don't miss your chance to welcome Ada into your loving home today!

If her location is listed as shelter, stop in to meet her today any day 1-6 pm!
If her location is listed as foster home, email foster@cincycare.org!