Featuring Capri Sun, a Mixed Breed, Large (over 44 Lbs Fully Grown) Dog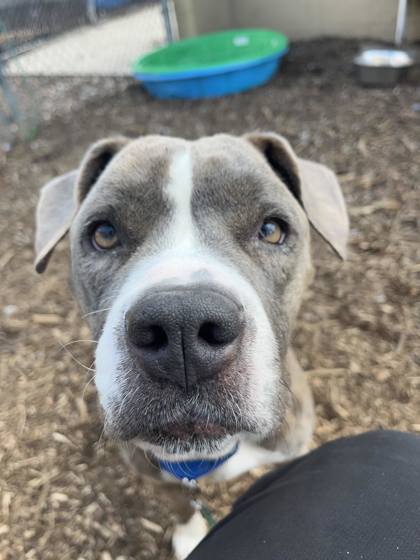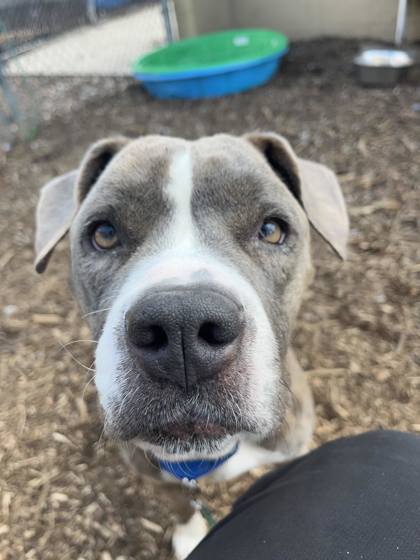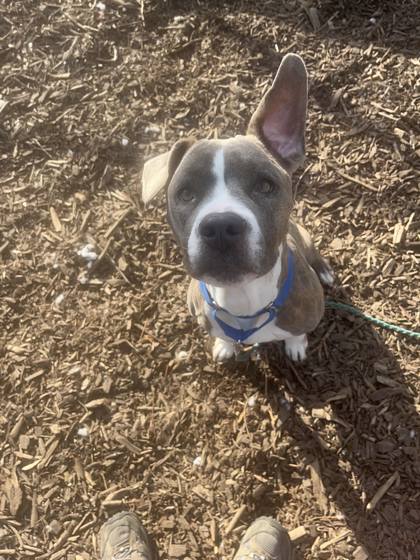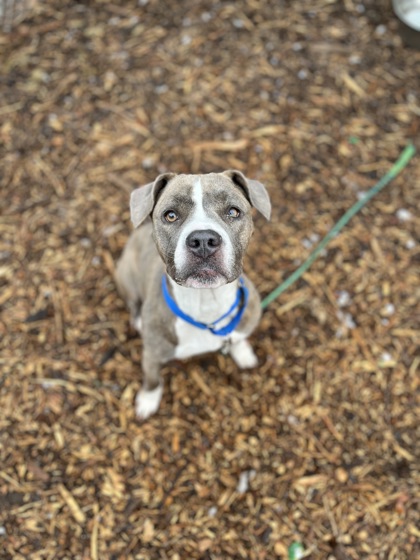 Looks Like:
Mixed Breed, Large (over 44 lbs fully grown)
Location:
3949 Colerain Avenue
What We Think We Know About Capri Sun
Introducing Capri Sun, the effervescent female dog ready to brighten your life! This young and trainable pup is a bundle of joy, radiating happiness with her infectious energy and a pair of fantastic ears that add to her charm. Capri Sun is not just a pet; she's a loving companion who thrives on interacting with people. Whether you're teaching new tricks or enjoying quality time together, Capri Sun is eager to learn and share her exuberant spirit. If you're looking for a delightful and trainable canine companion to fill your days with laughter and love, Capri Sun is the perfect addition to your home!

If listed at the shelter location, meet them any day 1-6pm at 3949 Colerain Avenue or 4210 Dane Avenue. If listed in a foster home, email foster@cincycare.org to schedule a meet!