Featuring Barqs Root Beer, a Mixed Breed, Large (over 44 Lbs Fully Grown) Dog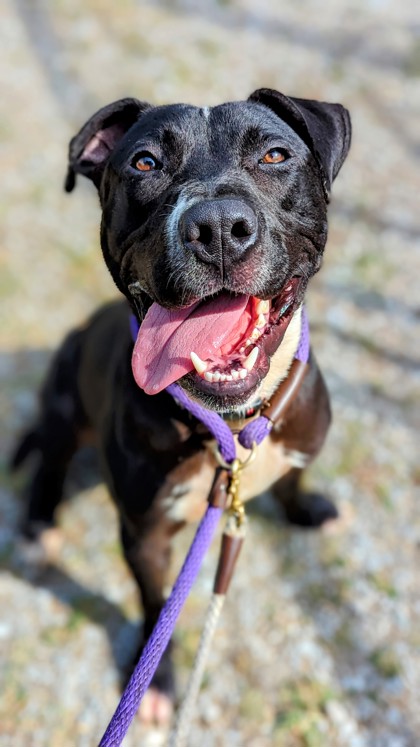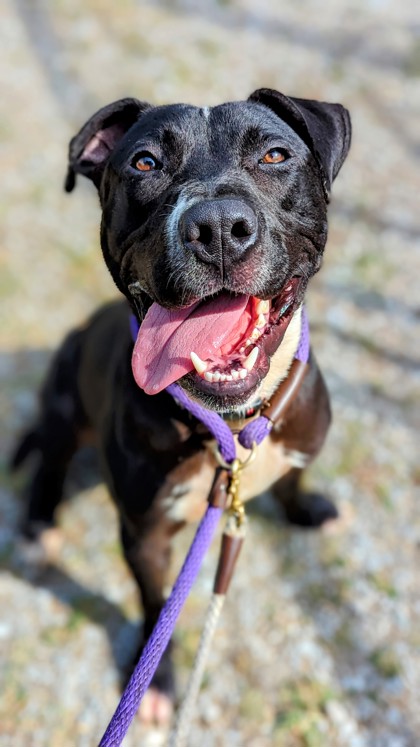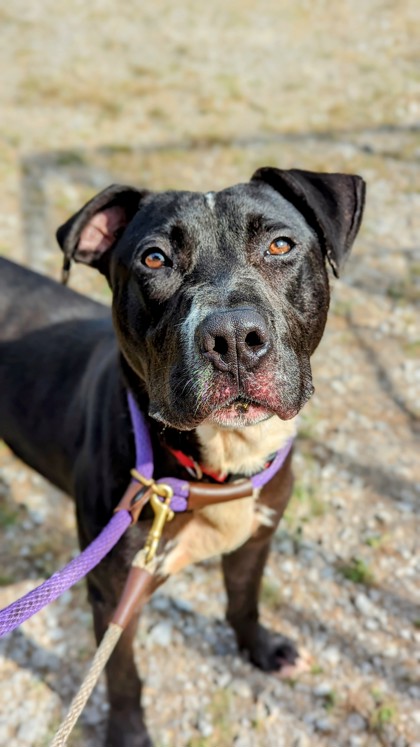 Looks Like:
Mixed Breed, Large (over 44 lbs fully grown)
Primary Coat Color:
Black
Location:
3949 Colerain Avenue
What We Think We Know About Barqs Root Beer
Meet Barqs Root Beer, the curious canine with a refreshing personality!

Barqs is the ultimate head-tilt champion, showing off his superb listening skills whenever you speak to him. He's not just good at tilting his head; he's also a pro at sitting for treats.

This dog-friendly pup is like a delightful soda pop - he's bubbly and full of fun! If you're looking for a charming companion who's always eager to explore and learn, Barqs Root Beer is the one for you. Adopt him, and you'll have a friend for life!

If his location is listed as shelter, meet him any day 1-6 pm at 3949 Colerain Ave.

If his location is listed as foster home, meet him by emailing foster@cincycare.org.