Featuring BamBam, a Mixed Breed, Medium (up To 44 Lbs Fully Grown) Dog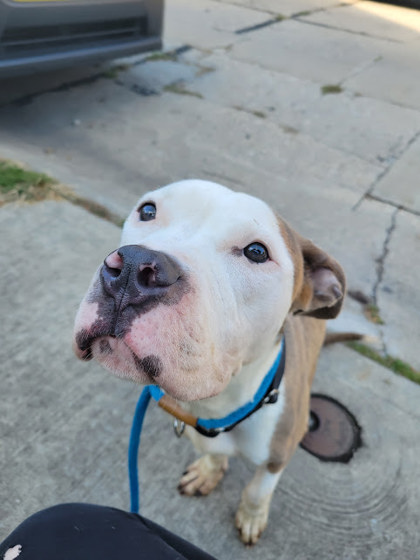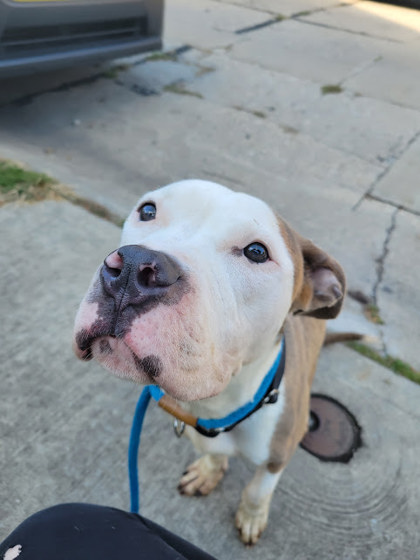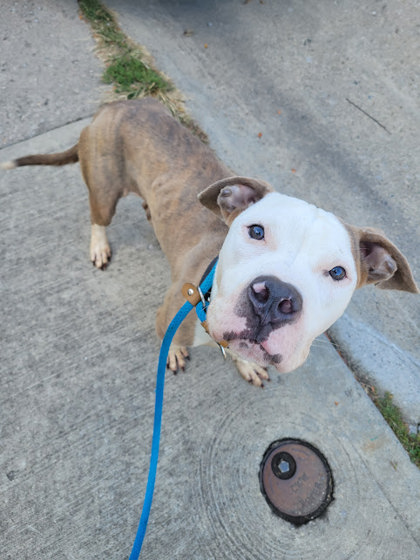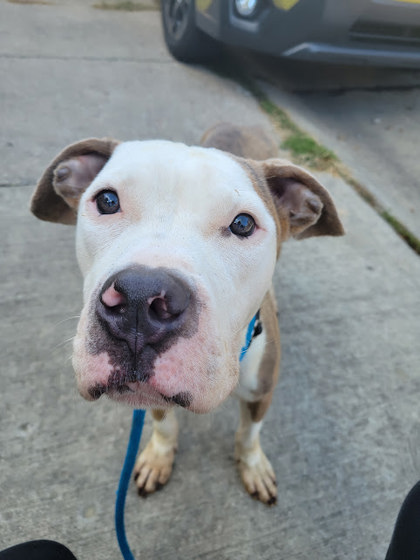 Looks Like:
Mixed Breed, Medium (up to 44 lbs fully grown)
Primary Coat Color:
White
What We Think We Know About BamBam
Meet BamBam, your furry ticket to love and companionship! This charming dog is a true people-person, affectionate, and eager to form strong connections with you. BamBam's sweet disposition extends to other dogs as well, making for a harmonious and happy coexistence. Her tolerance knows no bounds, ensuring peaceful interactions with furry friends of all sizes.

With impeccable white and brown markings and the most adorable ears you've ever seen, she's not just a dog; she's a living work of art. Bring BamBam into your home and experience the joy of having this lovable companion by your side. Don't miss out on those great ears and even greater moments!

If listed at the shelter location, meet them any day 1-6pm at 3949 Colerain Avenue or 4210 Dane Avenue. If listed in a foster home, email foster@cincycare.org to schedule a meet!