Featuring Baja Blast, a Mixed Breed, Medium (up To 44 Lbs Fully Grown) Dog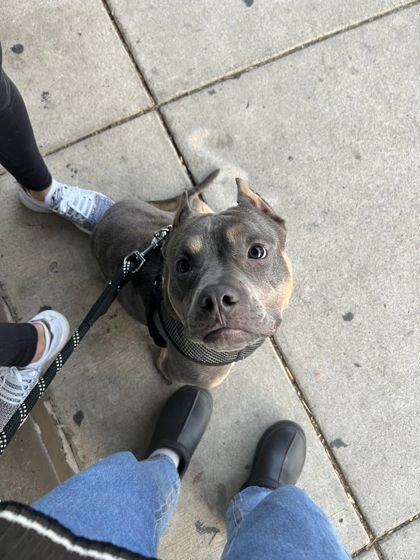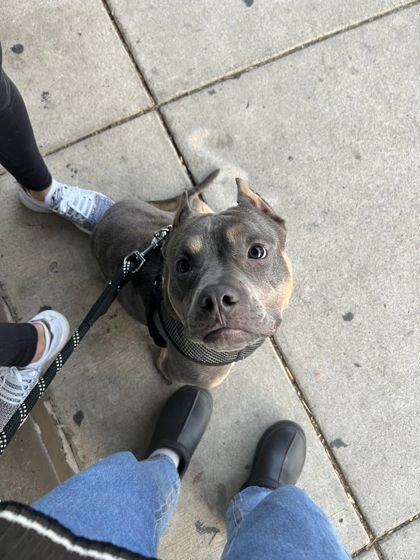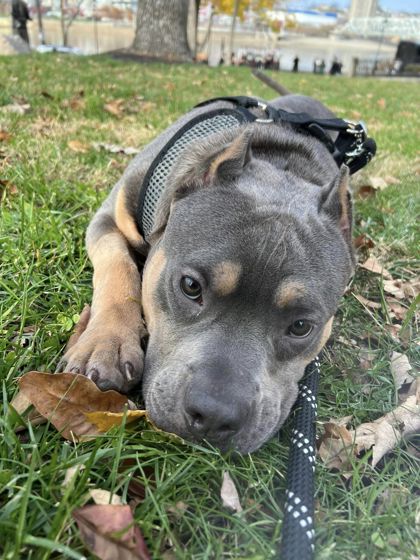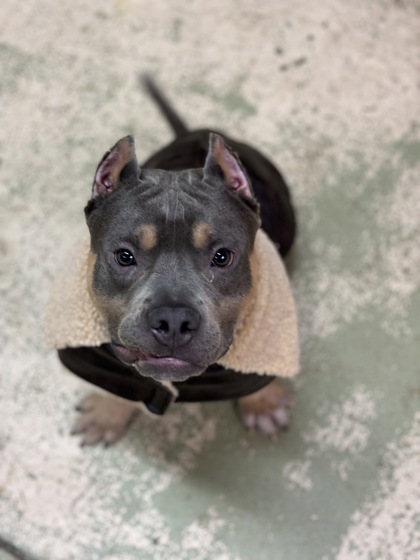 Looks Like:
Mixed Breed, Medium (up to 44 lbs fully grown)
Primary Coat Color:
Brown
What We Think We Know About Baja Blast
Meet Baja Blast, the handsome male dog with a personality as unique as his striking coloring! This low-rider is a true head-turner, boasting a one-of-a-kind appearance that sets him apart from the rest. Baja Blast is not just a pretty face - he's also incredibly sweet with people, showering them with affection and charm. His endearing nature makes every interaction a delightful experience. If you're seeking a charming and handsomely unique addition to your life, Baja Blast is ready to be your new best friend!

If listed at the shelter location, meet them any day 1-6pm at 3949 Colerain Avenue or 4210 Dane Avenue. If listed in a foster home, email foster@cincycare.org to schedule a meet!