Featuring Beep, a Mixed Breed, Large (over 44 Lbs Fully Grown) Dog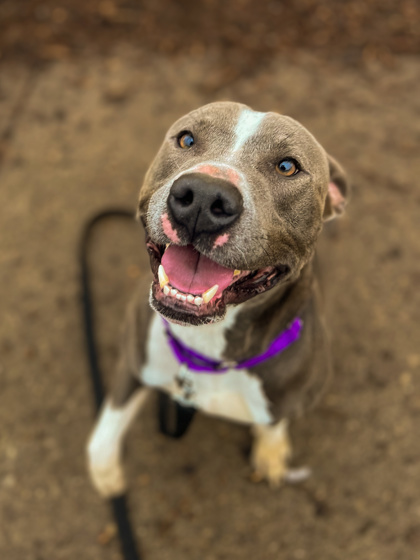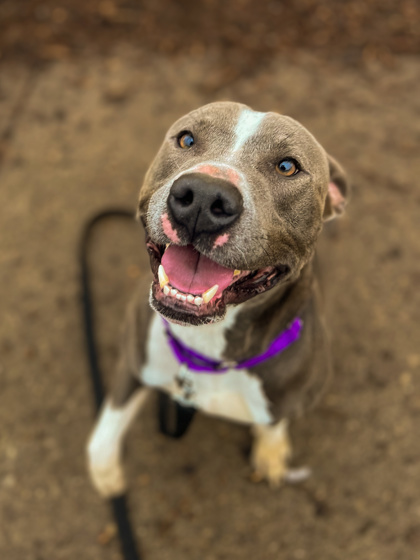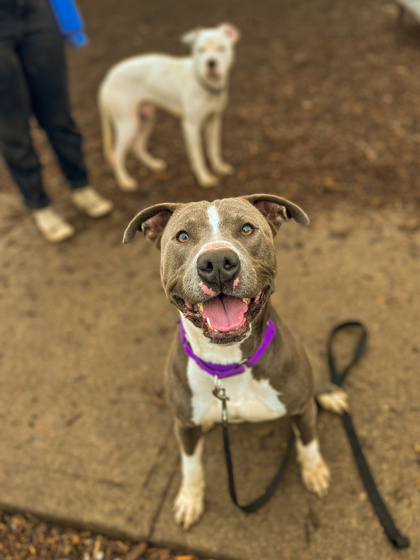 Looks Like:
Mixed Breed, Large (over 44 lbs fully grown)
Location:
3949 Colerain Avenue
What We Think We Know About Beep
Meet Beep! Quirky name, but we think it suits him! This guy is known for his comedic lizard-chasing escapades on his walks through Northside (though his record for captures remains a resounding zero). Beep is a playful, silly boy, who has already mastered the art of sit. He loves human interaction and is on a first-name basis with fun. If you're looking for a lovable goofball who promises to be your shadow and bring laughter into your home, Beep's your guy! Just say his name and watch his head tilt to the side, as if he's always ready for the next big adventure-or lizard-whichever comes first.

Meet Beep at the Northside shelter (4210 Dane Ave. or 3949 Colerain Ave.) any day 1-6 pm. If the location is listed as foster home, email foster@cincycare.org to meet him.