Featuring Bucket, a Mixed Breed, Large (over 44 Lbs Fully Grown) Dog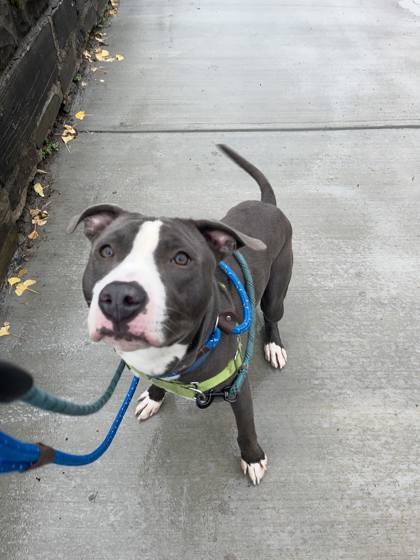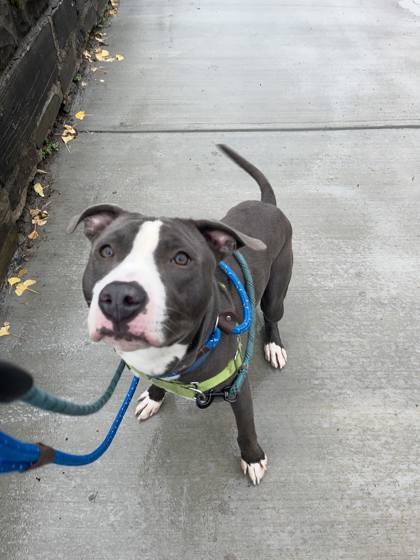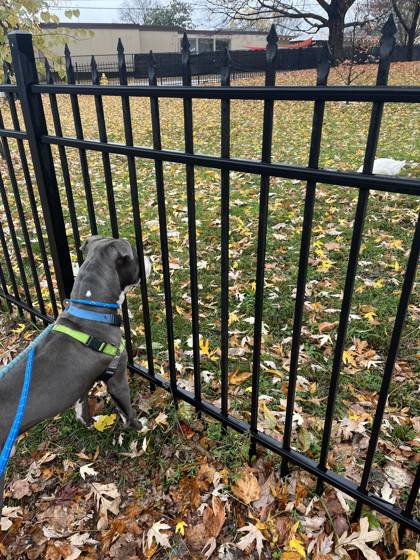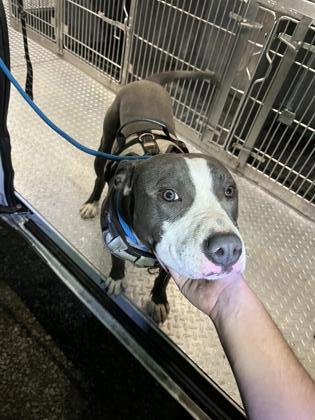 Looks Like:
Mixed Breed, Large (over 44 lbs fully grown)
Location:
3949 Colerain Avenue
What We Think We Know About Bucket
Introducing Bucket, the one-year-old dynamo ready to fill your life with love and laughter! Bursting with puppy energy, Bucket is the perfect playmate for those who appreciate a bouncy and spirited companion. His sweetness with people knows no bounds-this guy thrives on affection and loves to be petted. While he may be a bit oblivious and somewhat pushy with other dogs, his heart is as big as his enthusiasm. Give Bucket the chance to bring joy to your home, and you'll find a loyal friend who's always up for a playful adventure. Don't miss out on the opportunity to make Bucket a part of your family!

If listed at the shelter location, meet them any day 1-6pm at 3949 Colerain Avenue or 4210 Dane Avenue. If listed in a foster home, email foster@cincycare.org to schedule a meet!