Featuring Eden, a Mixed Breed, Medium (up To 44 Lbs Fully Grown) Dog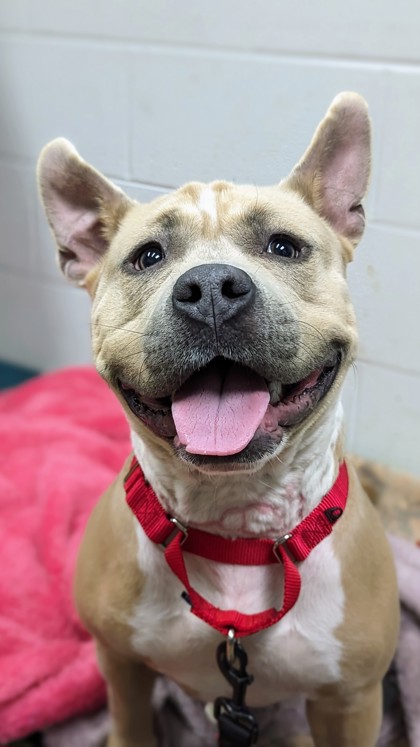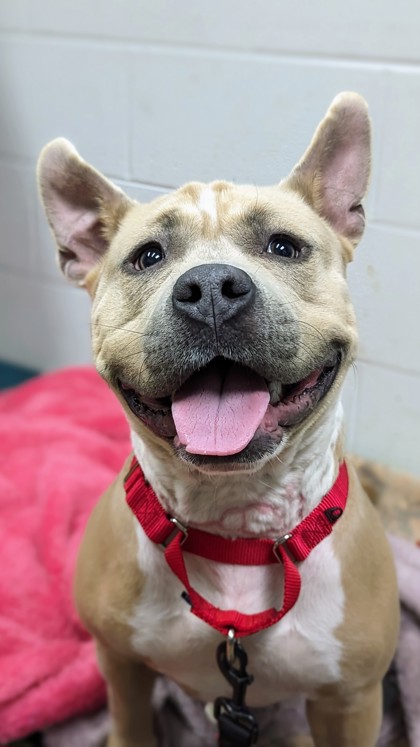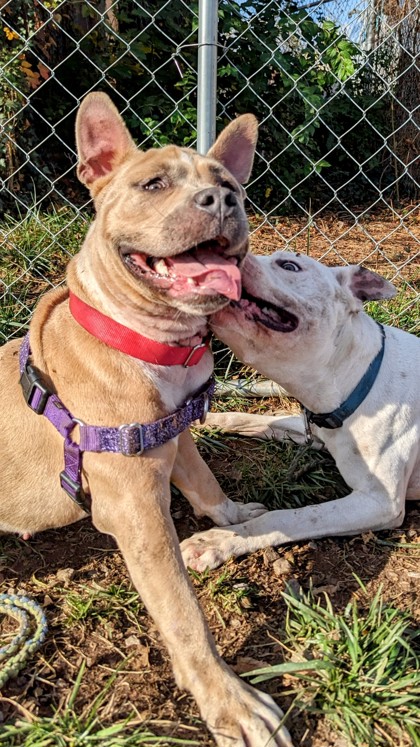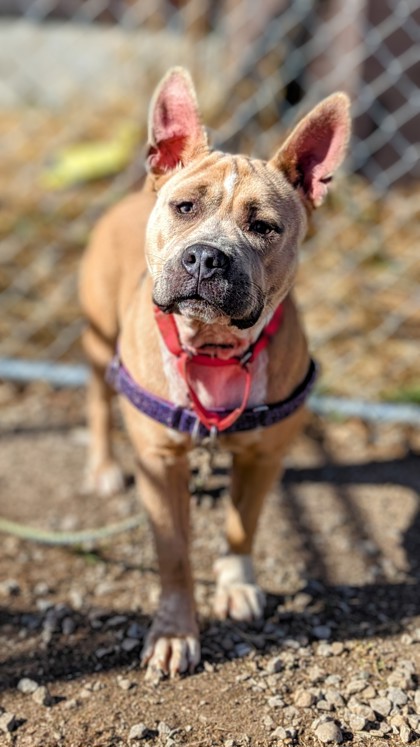 Looks Like:
Mixed Breed, Medium (up to 44 lbs fully grown)
What We Think We Know About Eden
Meet Eden, the epitome of canine sweetness! This delightful female dog is a joy to be around, captivating hearts with her gentle nature and easygoing demeanor. Eden is a dream to handle, making every interaction a breeze. With a stellar track record of friendliness, she effortlessly gets along with both people and dogs, adapting to their play styles with grace.

Eden's charm is accentuated by her awesome ears, adding a touch of whimsy to her already endearing personality. If you're seeking a companion who brings joy to every moment and effortlessly embraces the company of all, Eden is ready to bloom into the perfect addition to your home.

If listed at the shelter location, meet them any day 1-6pm at 3949 Colerain Avenue or 4210 Dane Avenue. If listed in a foster home, email foster@cincycare.org to schedule a meet!