Featuring Dante, a Mixed Breed, Large (over 44 Lbs Fully Grown) Dog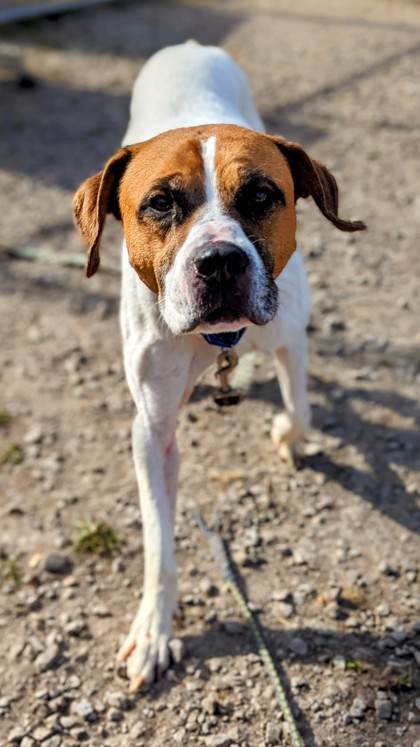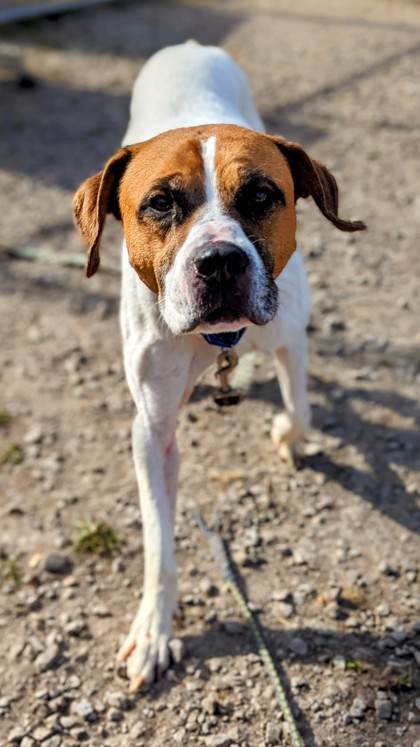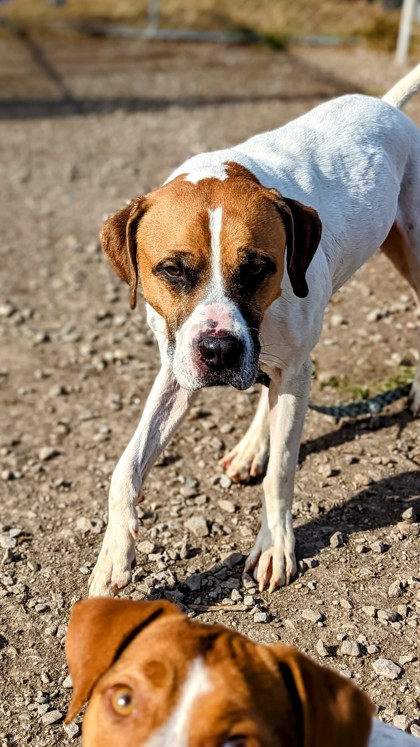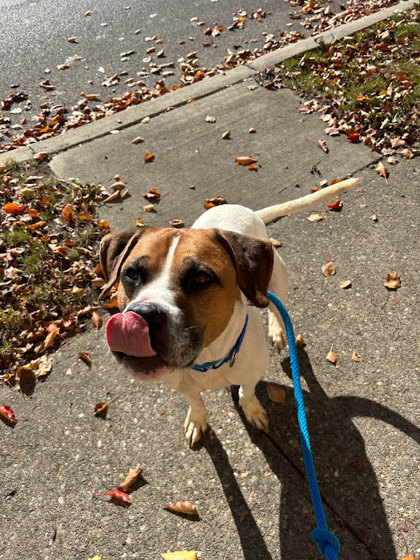 Looks Like:
Mixed Breed, Large (over 44 lbs fully grown)
Primary Coat Color:
White
Location:
3949 Colerain Avenue
What We Think We Know About Dante
Meet Dante, the ultimate family companion! This kid-friendly pup is a joy to be around, relishing playtime with little ones. His charming demeanor attracts neighborhood kids, who often come by for a dose of petting and play. Dante craves attention and is equally welcoming to strangers. With mostly mastered house training, he's great at signaling when nature calls. While he enjoys the occasional play, Dante is also a pro at lounging and snoozing through the day. His patience knows no bounds, and he has a special fondness for being serenaded with catchy rhymes. Bring home Dante for a lifetime of love and lullabies!

Adoptable animals at either shelter location are available to meet any day from 1-6pm!
Adoptable animals whose location is listed as Foster Home are available to meet by emailing foster@cincycare.org.