Featuring Aceland, a Mixed Breed, Large (over 44 Lbs Fully Grown) Dog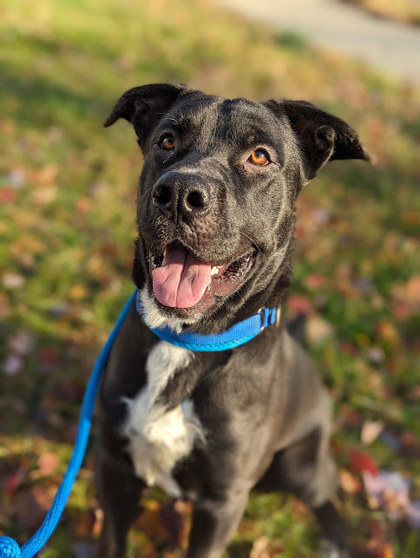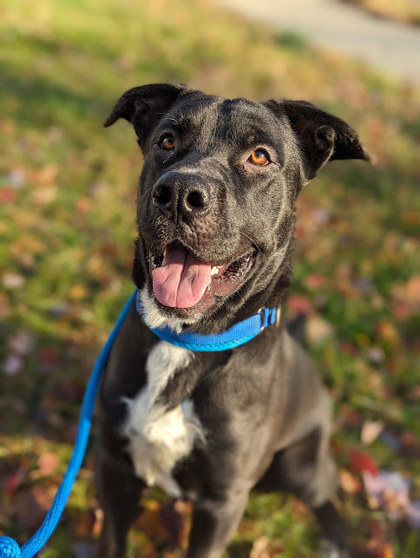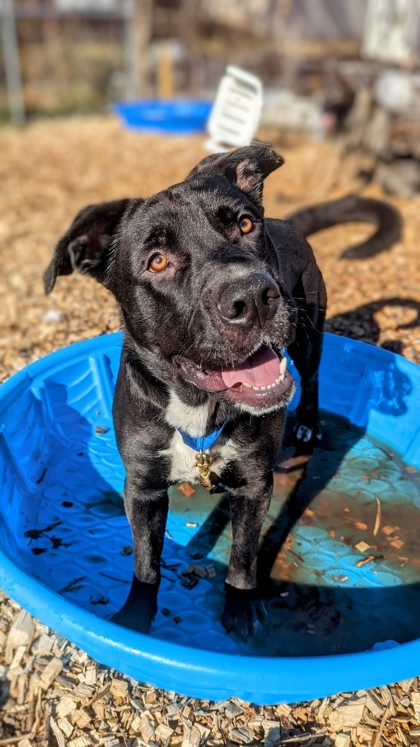 Looks Like:
Mixed Breed, Large (over 44 lbs fully grown)
Primary Coat Color:
Black
Location:
3949 Colerain Avenue
What We Think We Know About Aceland
Meet Aceland, the dynamic canine companion you've been waiting for! This big and strong pup has a rough-and-rowdy play style that's bound to bring excitement to your life. Aceland wasted no time jumping into playgroup activities, showcasing his love for physical play, chasing, and running. Aceland's vibrant energy is contagious, making him the perfect match for an active and playful home. If you're ready for a loyal friend who's always up for a good time, Aceland is your go-to guy. Adopt him and let the adventures begin!

Aceland is available to meet any day 1-6pm in the shelter at 4210 Dane Ave or 3949 Colerain Ave. If his location says "foster home" he is available to meet by emailing foster@cincycare.org.