Featuring Blitzen, a Mixed Breed, Large (over 44 Lbs Fully Grown) Dog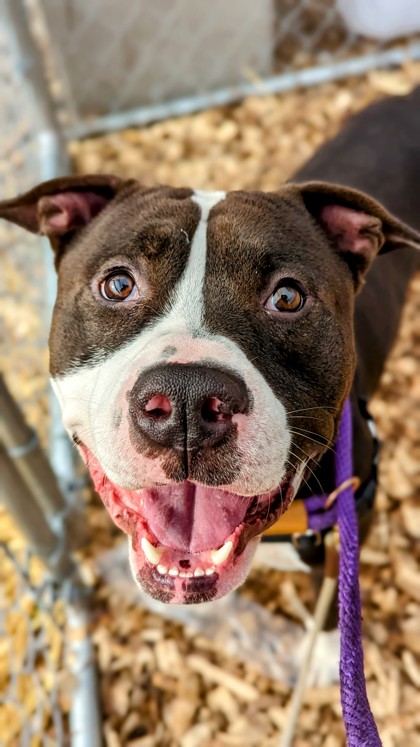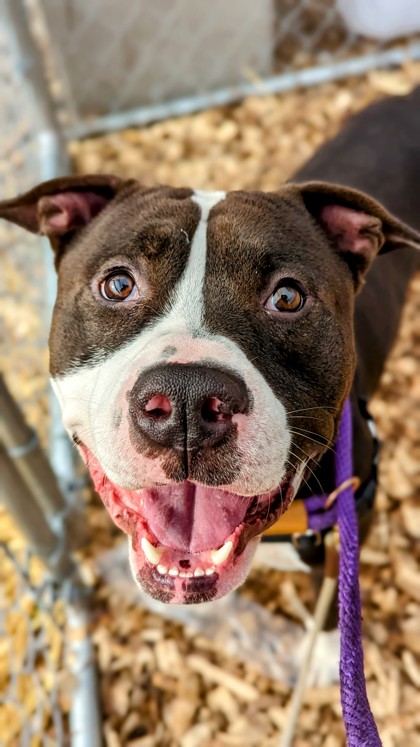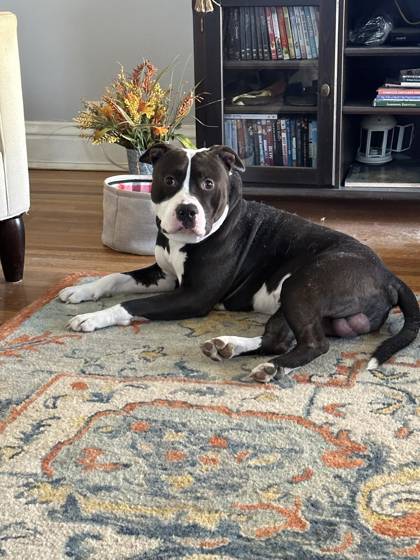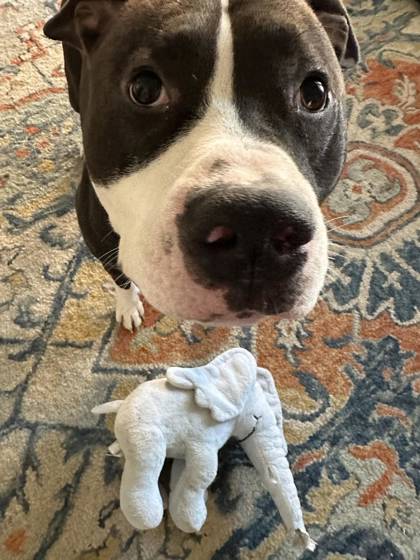 Looks Like:
Mixed Breed, Large (over 44 lbs fully grown)
Primary Coat Color:
Black
Location:
3949 Colerain Avenue
What We Think We Know About Blitzen
Meet Blitzen, the amazing dog who thrives on the great outdoors! This friendly fella is a joy with both family and strangers, radiating warmth and charm. Blitzen's love for the outdoors is evident in his enthusiasm during long walks and playtime in the yard. He's a social butterfly with other dogs, yearning to play and interact. A big fan of stuffed toys, tug-of-war, and belly rubs, Blitzen is a playful delight. While strong and energetic, he's a perfect match for older kids and families! This stunning boy's love for car rides and eagerness to explore make him an awesome and beautiful companion ready to bring joy and adventure into your life.

If listed at the shelter location, meet them any day 1-6pm at 3949 Colerain Avenue or 4210 Dane Avenue. If listed in a foster home, email foster@cincycare.org to schedule a meet!