Featuring Blade, a Mixed Breed, Large (over 44 Lbs Fully Grown) Dog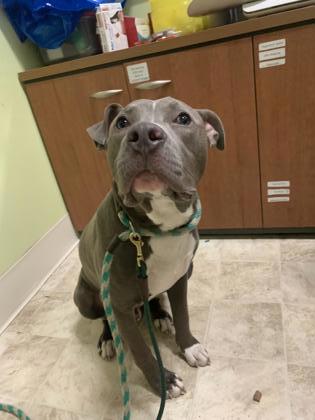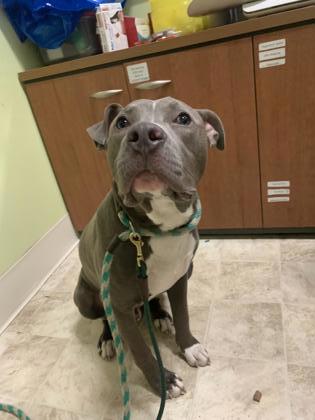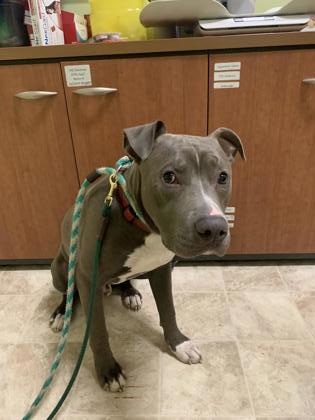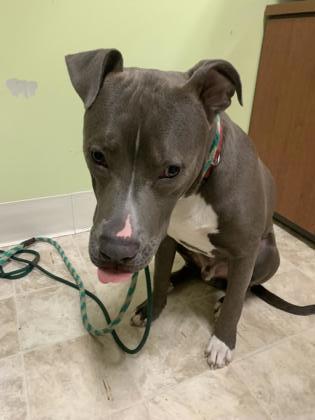 Looks Like:
Mixed Breed, Large (over 44 lbs fully grown)
What We Think We Know About Blade
Meet Blade, the picture of canine charm! This young and friendly companion is the perfect addition to your home. Blade is a breeze to handle on the lead, making every walk a joyous adventure. With a wagging tail and a heart full of love, Blade not only knows basic commands like sit, paw, and lay down but executes them with precision.

Inside the home, Blade is a well-mannered delight, adding warmth to every room. Whether you're a seasoned pet owner or new to the joys of canine companionship, Blade is the ideal furry friend. Don't miss the chance to welcome this loving and obedient pup into your life. Adopt Blade today!

If listed at the shelter location, meet them any day 1-6pm at 3949 Colerain Avenue or 4210 Dane Avenue. If listed in a foster home, email foster@cincycare.org to schedule a meet!