Featuring Bacardi, a Mixed Breed, Medium (up To 44 Lbs Fully Grown) Dog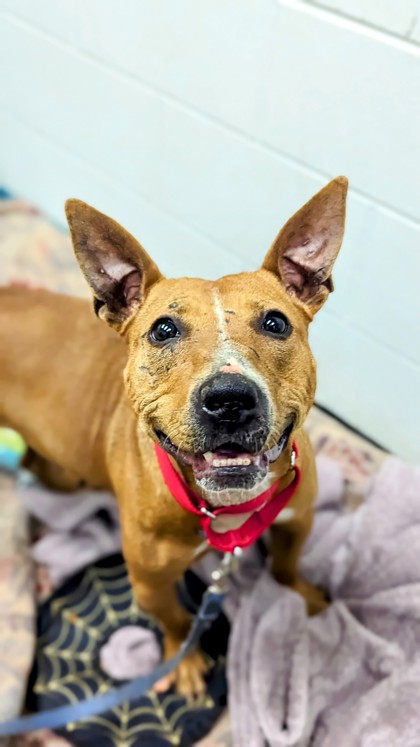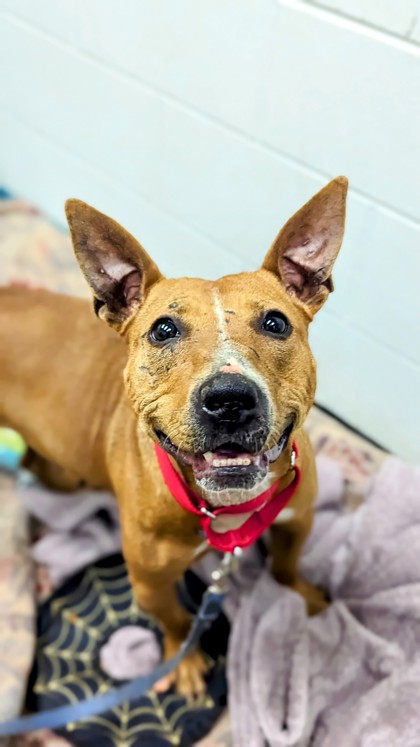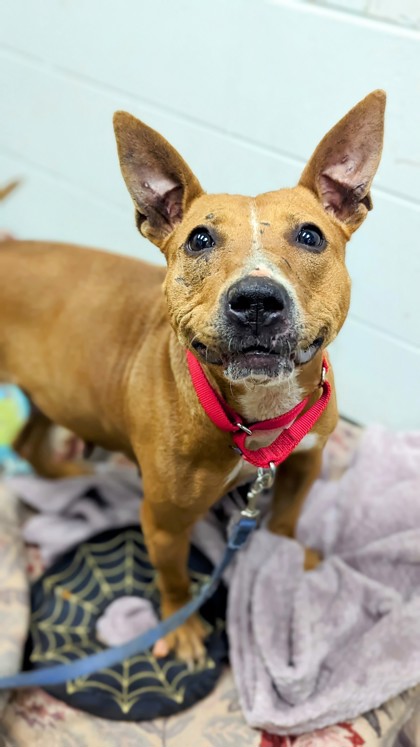 Looks Like:
Mixed Breed, Medium (up to 44 lbs fully grown)
Primary Coat Color:
Brown
Location:
4210 Dane Avenue
What We Think We Know About Bacardi
Meet Bacardi! This sweet girl has a lot of spunk in her little body. She is around 34lbs and even though she is around 7 years old she always knows how to bring out the party. She is very affectionate and loves making new human friends everywhere she goes. Bacardi loves to play and loves her toys! She has a knack for learning and loves treats, meaning training her would be a fun activity for you and her!

Ask to meet Bacardi at 4210 Dane Avenue any day from 1-6pm!

Adoption fees for Bacardi are WAIVED so she can spend her Golden Years in a loving home!