Featuring Brulee, a Mixed Breed, Medium (up To 44 Lbs Fully Grown) Dog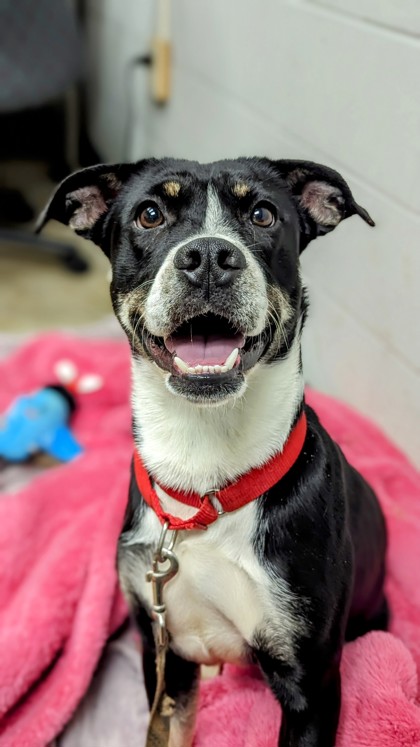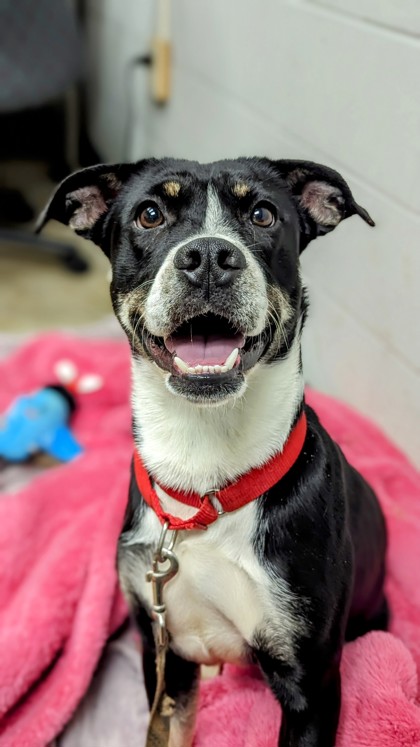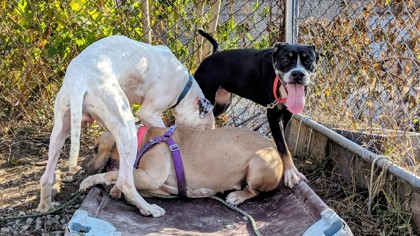 Looks Like:
Mixed Breed, Medium (up to 44 lbs fully grown)
Primary Coat Color:
Black
Location:
3949 Colerain Avenue
What We Think We Know About Brulee
Meet Brulee! This little girl has a big personality and an adorable underbite that will melt your heart! When Brulee first arrived, she was a shy pup, but oh, how she's blossomed! Now, she greets everyone with a wagging tail and bright eyes - humans and dogs alike. She's petite, young, and full of energy, but so easy to walk. She'll wiggle her way into your heart, and happily explore the world with her special human. Ready to add a little sweetness to your life? Brulee might just be the perfect addition to your family!

Meet Brulee at the Northside shelter (4210 Dane Ave. or 3949 Colerain Ave.) any day 1-6 pm. If the location is listed as foster home, email foster@cincycare.org to meet her.