Featuring Billy, a Mixed Breed, Medium (up To 44 Lbs Fully Grown) Dog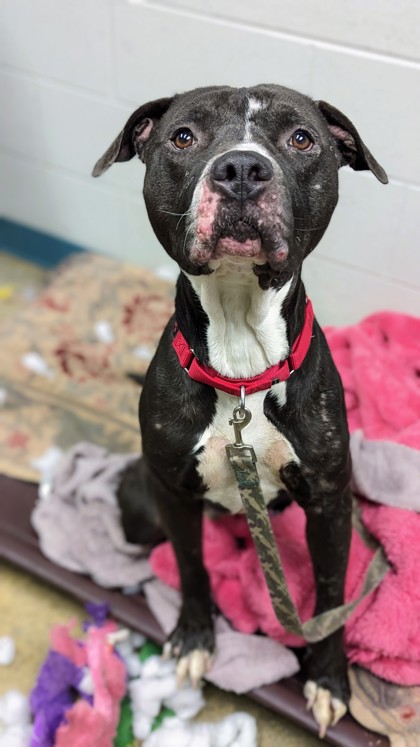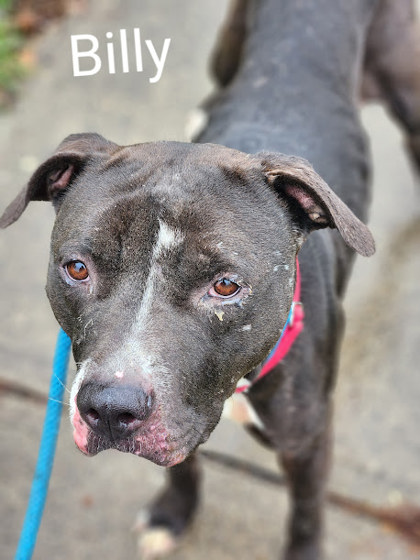 Looks Like:
Mixed Breed, Medium (up to 44 lbs fully grown)
Primary Coat Color:
Black
Location:
3949 Colerain Avenue
What We Think We Know About Billy
Meet Billy, a unique character waiting to bloom into the perfect companion! Currently navigating the social scene with a touch of independence, Billy handles introductions with ease. Although he's a bit vocal, think of him as the quirky "hall monitor" of the dog world, expressing himself with charm.

Billy's potential is clear as he coexists peacefully, even if he's a tad awkward. With the right environment and understanding, this canine gem is sure to blossom. Ready to welcome an endearing canine companion who's finding his way? Embrace the journey with Billy - a quirky spirit waiting to bring joy into your home!

If listed at the shelter location, meet them any day 1-6pm at 3949 Colerain Avenue or 4210 Dane Avenue. If listed in a foster home, email foster@cincycare.org to schedule a meet!