Featuring Douglas, a Mixed Breed, Medium (up To 44 Lbs Fully Grown) Dog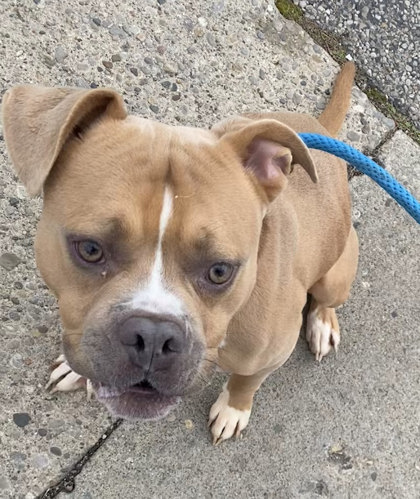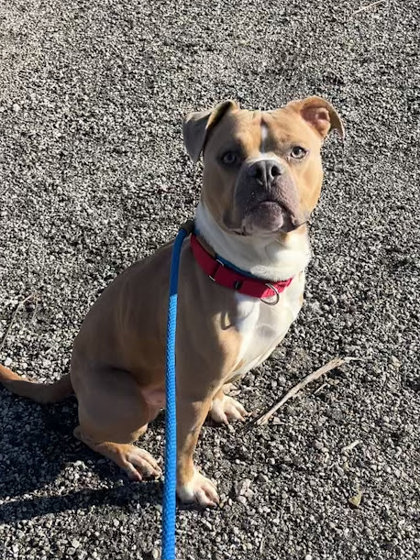 Looks Like:
Mixed Breed, Medium (up to 44 lbs fully grown)
Primary Coat Color:
Brown
What We Think We Know About Douglas
Meet Douglas, the affectionate companion dog! Dougles thrives on his love for people, making him a true delight to be around. Douglas's heartwarming personality extends to everyone he meets, as he loves all people with a tail-wagging enthusiasm.

Not only is Douglas incredibly people-oriented, but he also contently coexists with his fellow furry friends, making him the perfect addition to any home. And let's not forget to mention his undeniable cuteness-Douglas is awfully cute, turning heads wherever he goes.

Ready to welcome boundless affection and cuteness into your life? Don't miss the chance to make Douglas a cherished member of your family. Adopt him today and let the joy begin!

If listed at the shelter location, meet them any day 1-6pm at 3949 Colerain Avenue or 4210 Dane Avenue. If listed in a foster home, email foster@cincycare.org to schedule a meet!