Featuring Alex Trebark, a Mixed Breed, Medium (up To 44 Lbs Fully Grown) Dog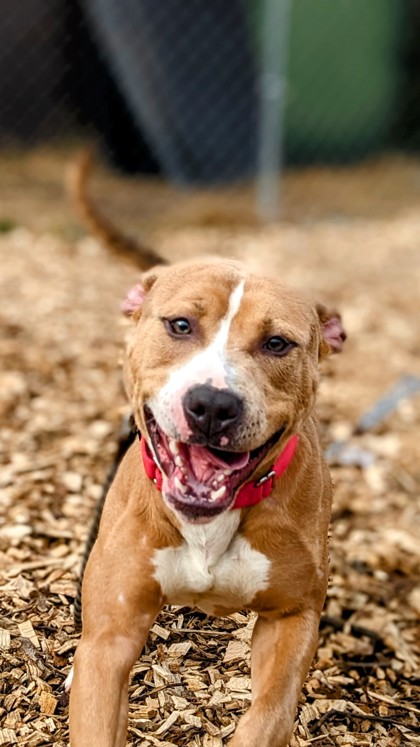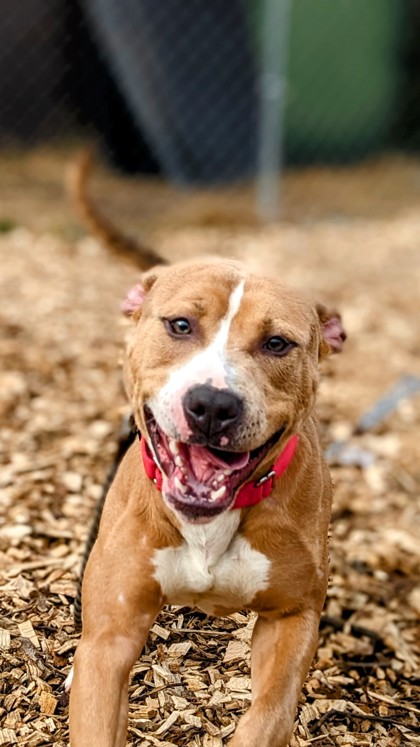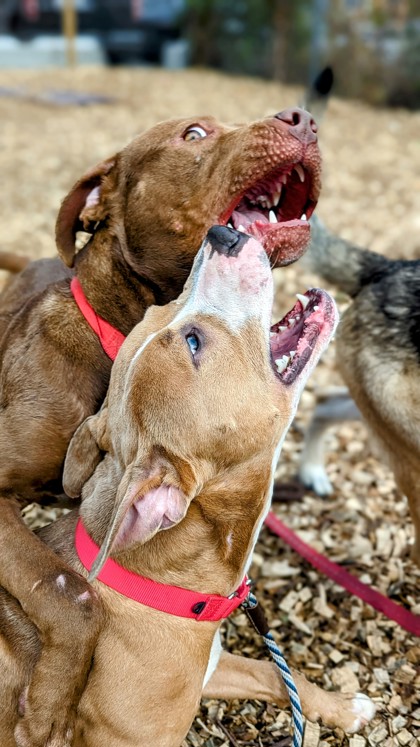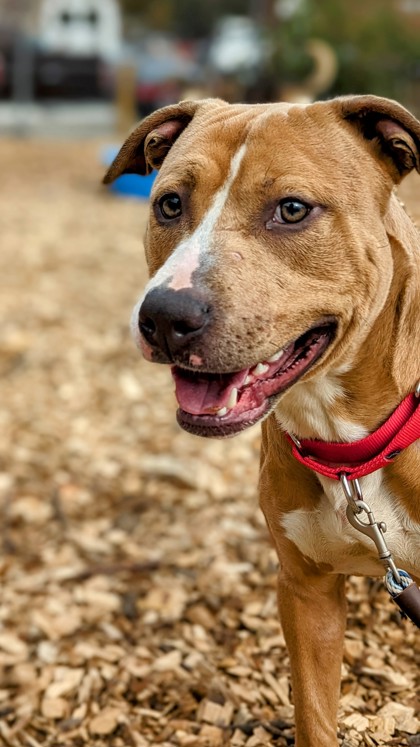 Looks Like:
Mixed Breed, Medium (up to 44 lbs fully grown)
Location:
3949 Colerain Avenue
What We Think We Know About Alex Trebark
Meet Alex Trebark, the charismatic canine ready to be your quizmaster of joy! With a play style that's a perfect blend of rough and rowdy, Alex loves a good game of chase, running, and tumbling. He might just be the hot dog of future playgroups, bringing his playful spirit to the forefront. Alex is not just friendly; he's the life of the party, always excited to hop into the car for new adventures. Curious about the world, Alex Trebark is the inquisitive companion you've been waiting for. Get ready to embark on a journey of love and laughter by adopting Alex Trebark!

Meet our adoptable animals at 4210 Dane Ave or 3949 Colerain Ave! Email foster@cincycare.org to set up a meet if the animal's location is listed as in a foster home.