Featuring Dr. Dude, a Mixed Breed, Medium (up To 44 Lbs Fully Grown) Dog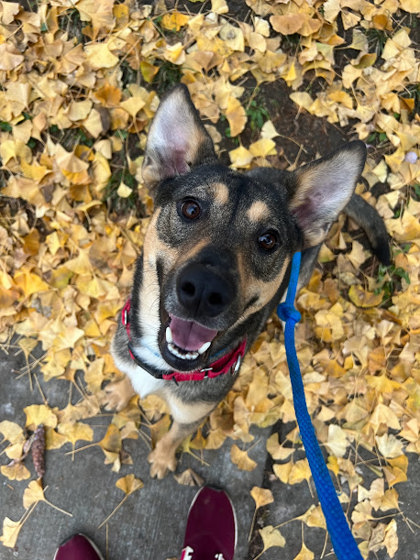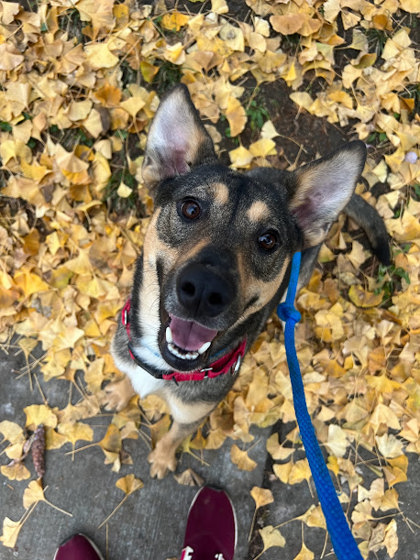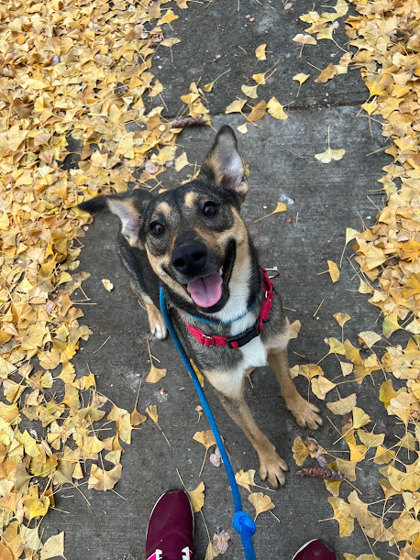 Looks Like:
Mixed Breed, Medium (up to 44 lbs fully grown)
Primary Coat Color:
Brown
Location:
3949 Colerain Avenue
What We Think We Know About Dr. Dude
Meet Dr. Dude, the charismatic male dog with a Ph.D. in affection! Dr. Dude is the epitome of friendliness with humans and loves to play with other dogs as well!

Dr. Dude's social charm extends to car rides, where he's a well-behaved companion. A true gentleman, he shows signs of being potty trained, making him an ideal addition to any home. If you're ready for a furry friend with a doctorate in love and playful charm, adopt Dr. Dude and let the good times roll!

If listed at the shelter location, meet them any day 1-6pm at 3949 Colerain Avenue or 4210 Dane Avenue. If listed in a foster home, email foster@cincycare.org to schedule a meet!