Featuring Boysie, a Mixed Breed, Medium (up To 44 Lbs Fully Grown) Dog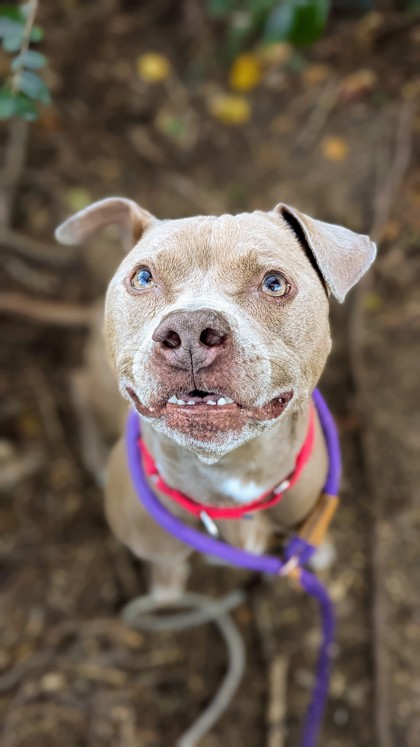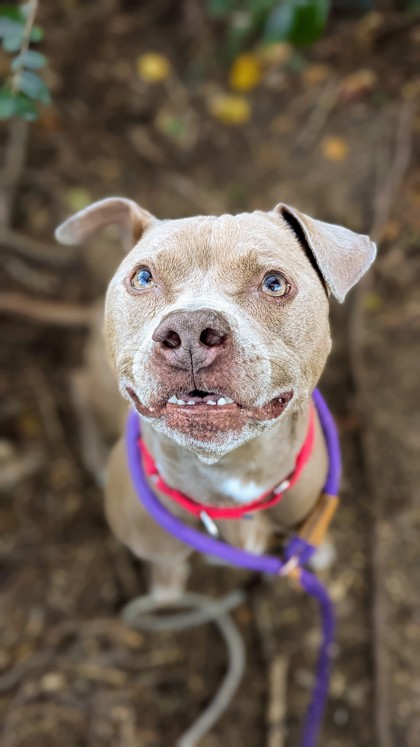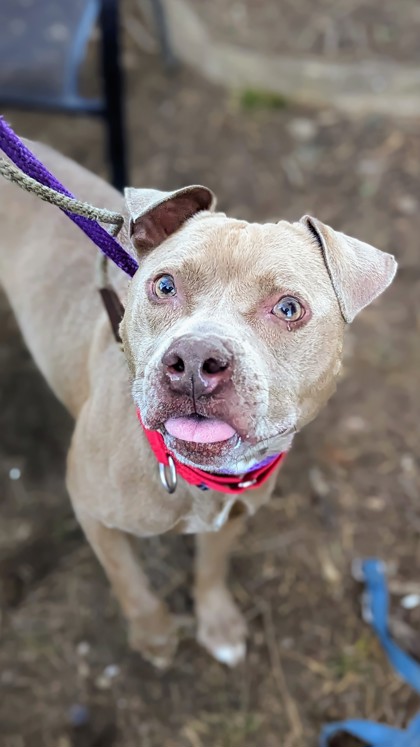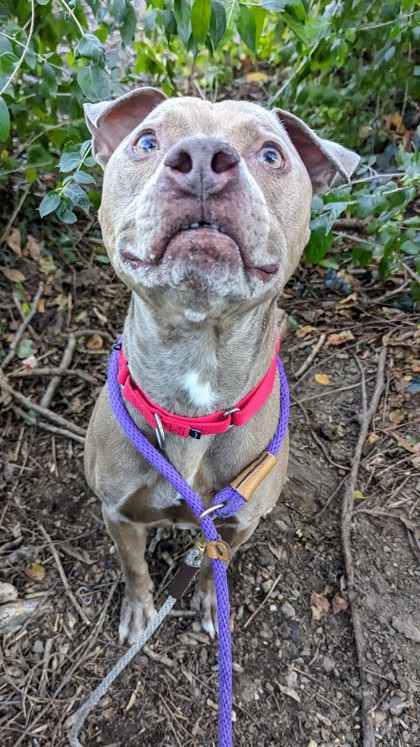 Looks Like:
Mixed Breed, Medium (up to 44 lbs fully grown)
Location:
4210 Dane Avenue
What We Think We Know About Boysie
Introducing Boysie, the heart-stealer with the best smile in town! This curious and wiggly pup is a joy to be around. Easy to walk and mildly affiliative, Boysie is the perfect blend of playful and well-behaved. Whether he's exploring with a wagging tail or enjoying a leisurely stroll, Boysie is the ideal companion for any adventure. Ready to add a bundle of happiness to your life? Come meet Boysie at the shelter and let his infectious charm win you over!

Adoptable animals at either shelter location are available to meet any day from 1-6pm!
Adoptable animals whose location is listed as Foster Home are available to meet by emailing foster@cincycare.org.